---
Giving a new life to a forgotten material texture that might have been strong to begin with, but that was still in the arbitrariness of indetermination.
---
---
Bringing visibility back to what has ceased to be visible. By striving to reveal all the strata accumulated over time.
---
---
"I strive to reveal the universal – and therefore timeless – beauty of these objects, which have let their guard down."

Bamba Sourang.
---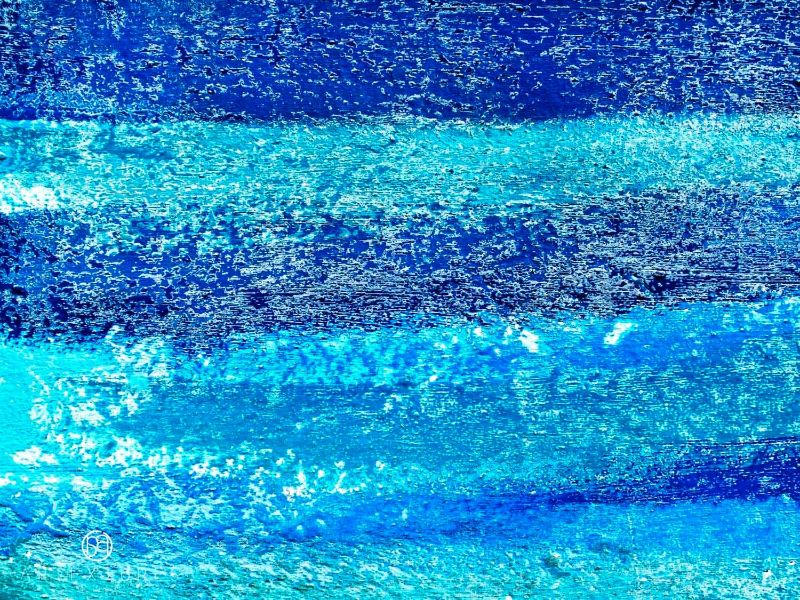 HORIZON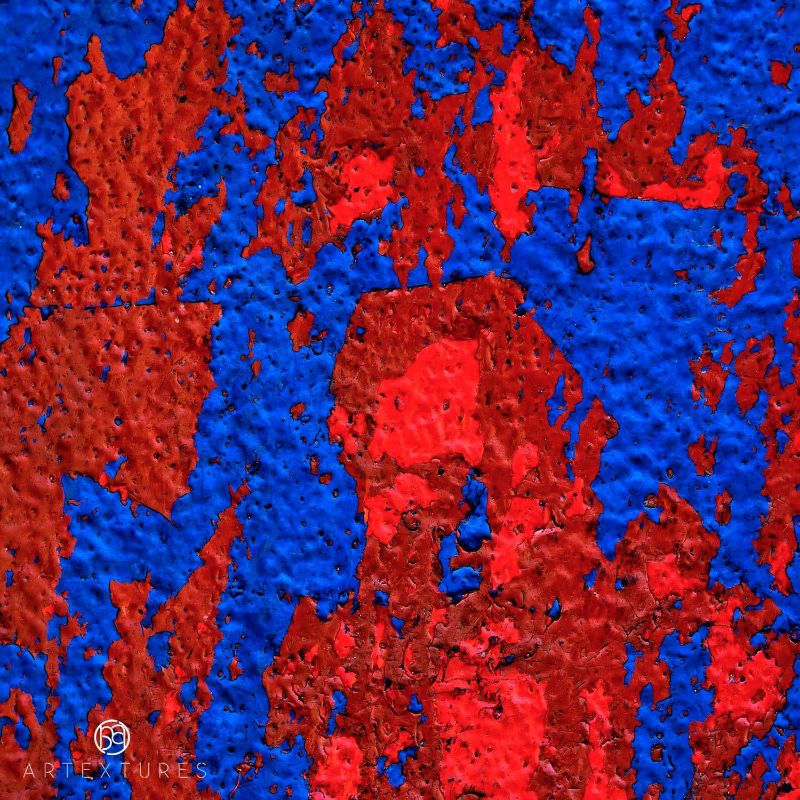 FRAGMENTS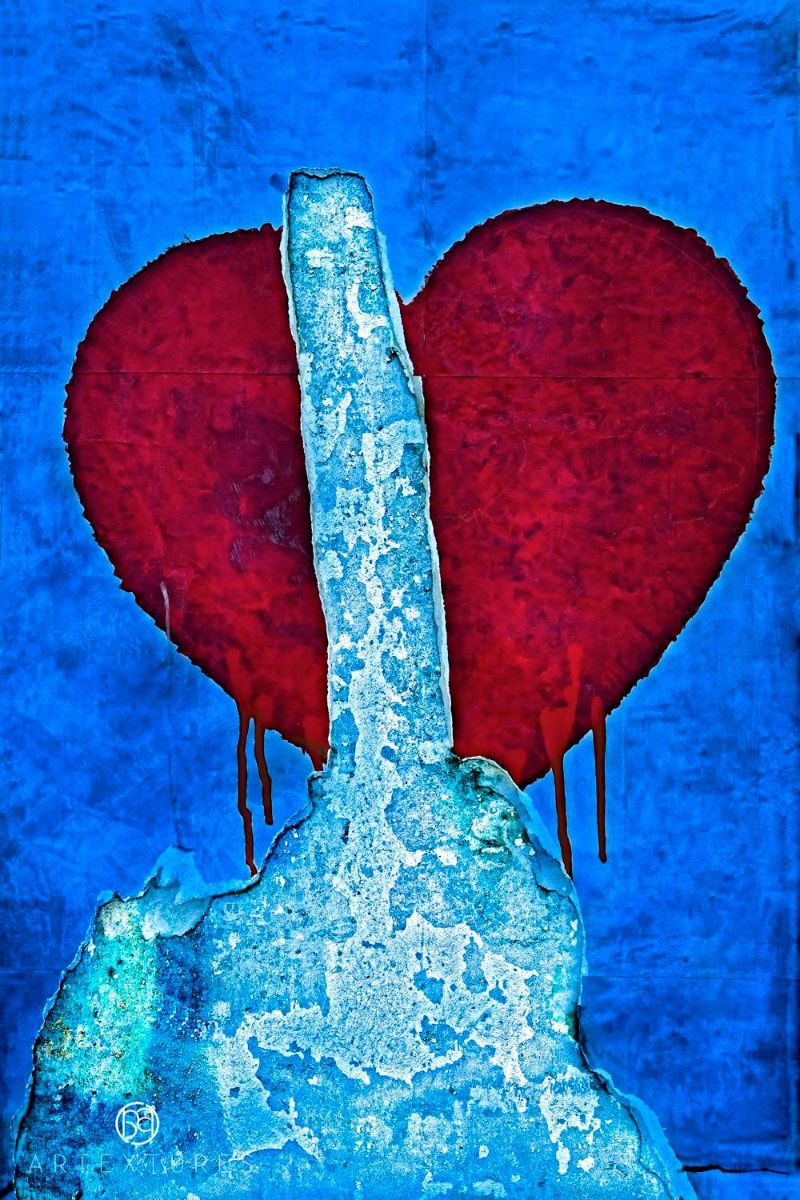 ONE LOVE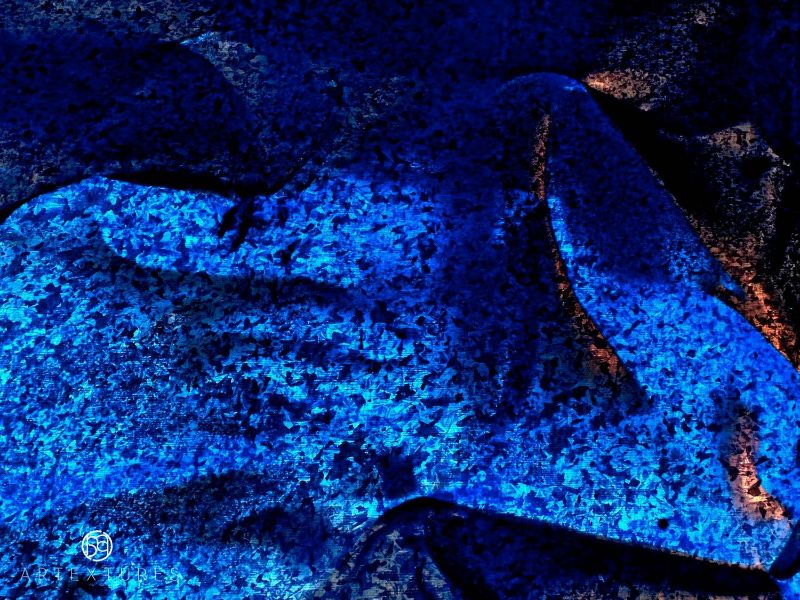 ELECTRIC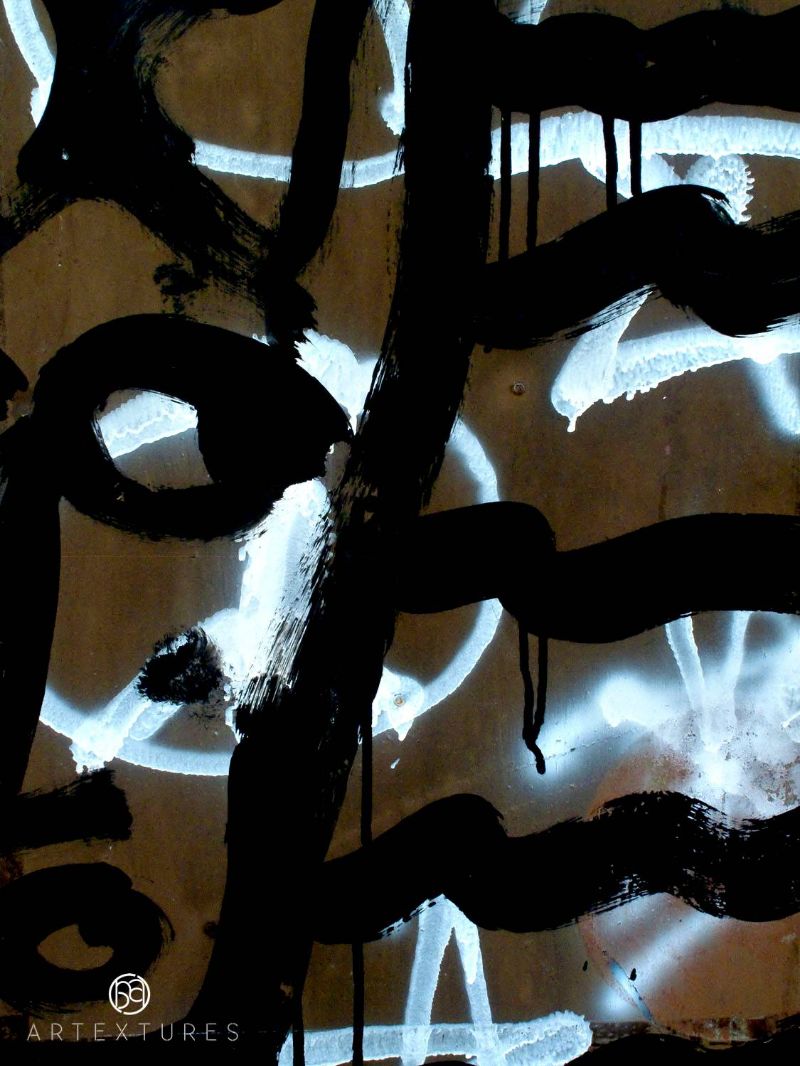 UPROOTED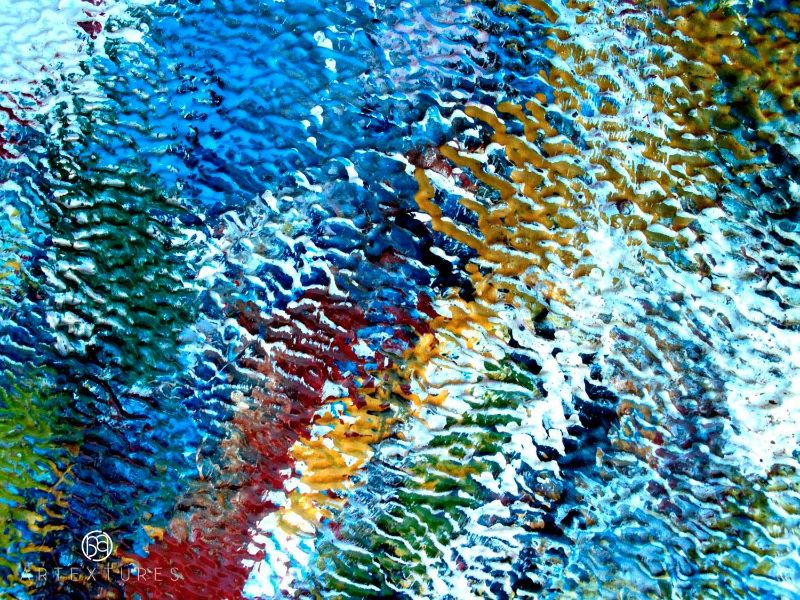 TWILIGHT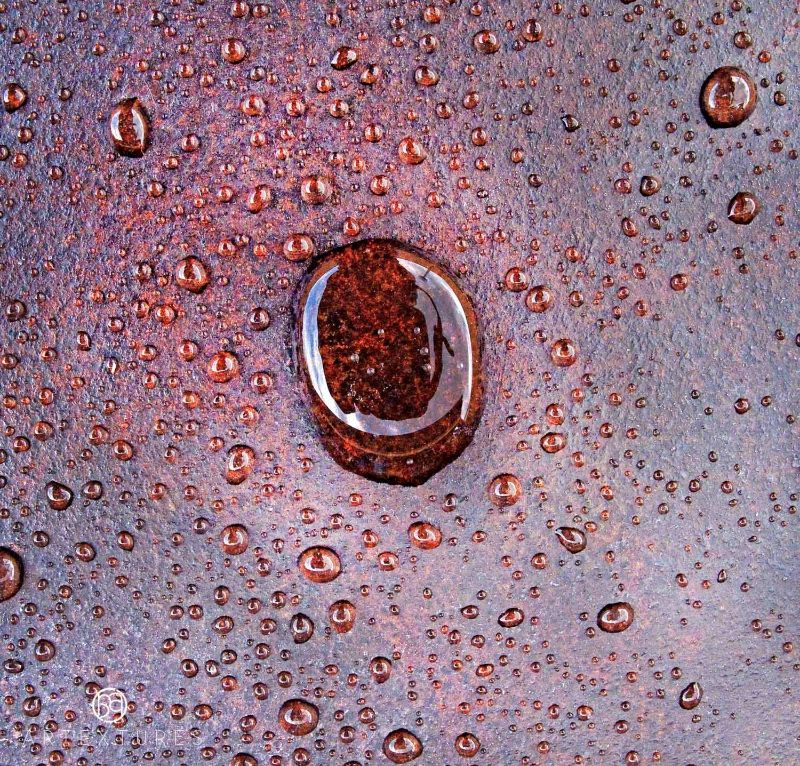 ENCOUNTER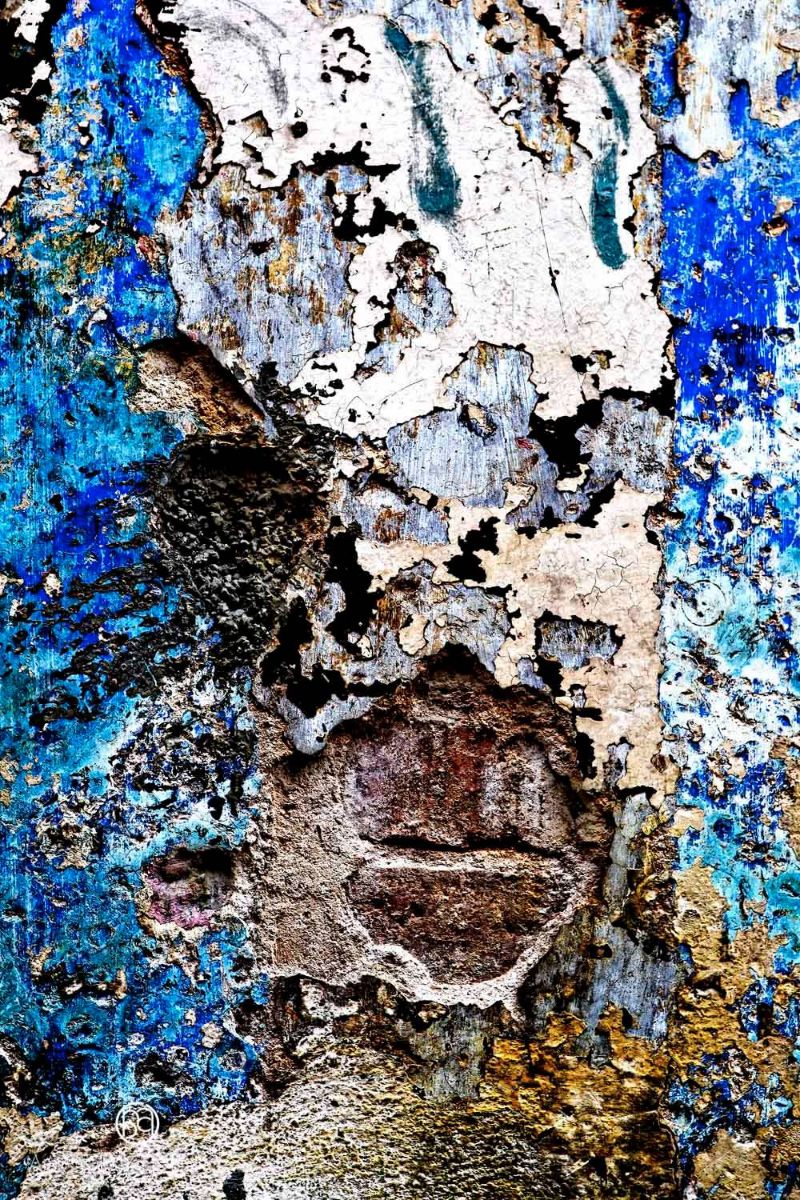 REVOLUTION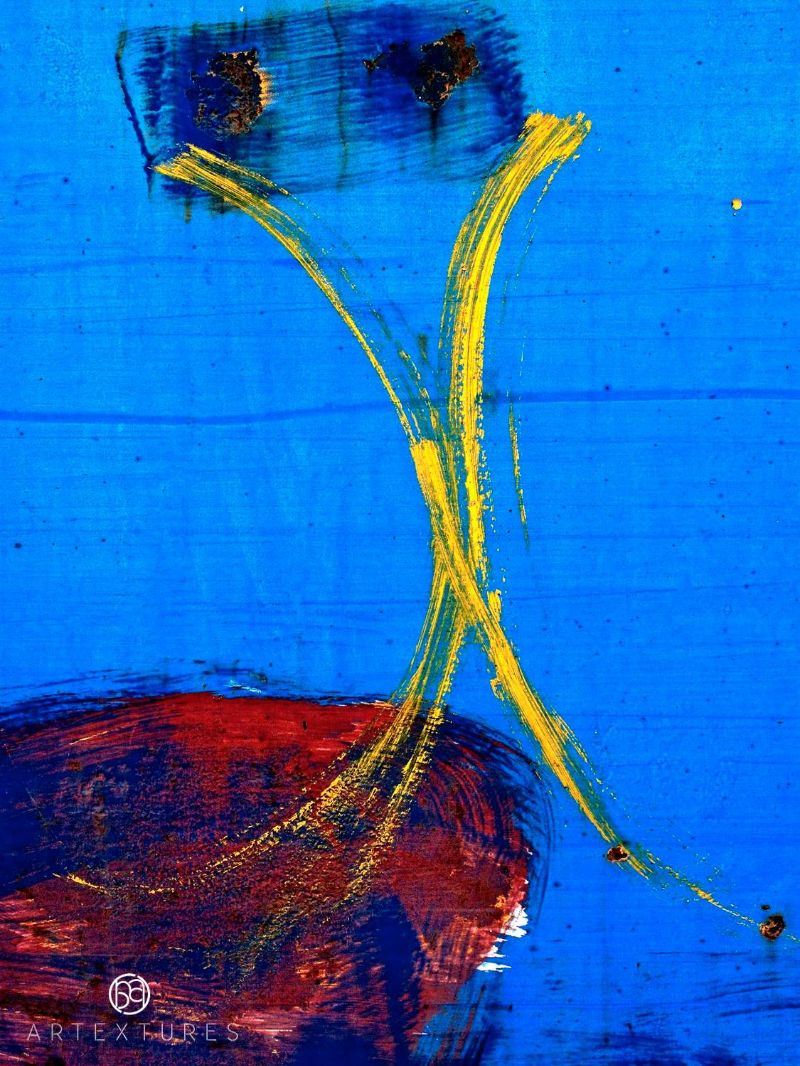 SILHOUETTE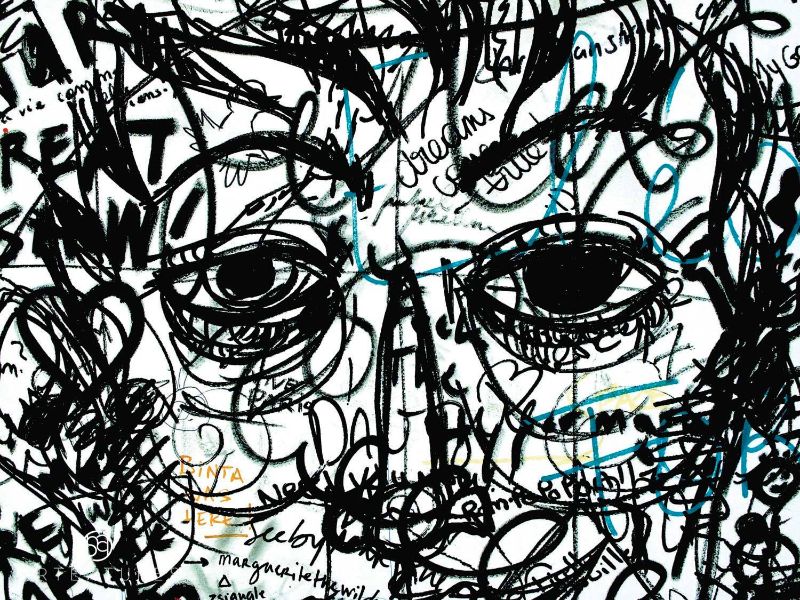 ANONYMOUS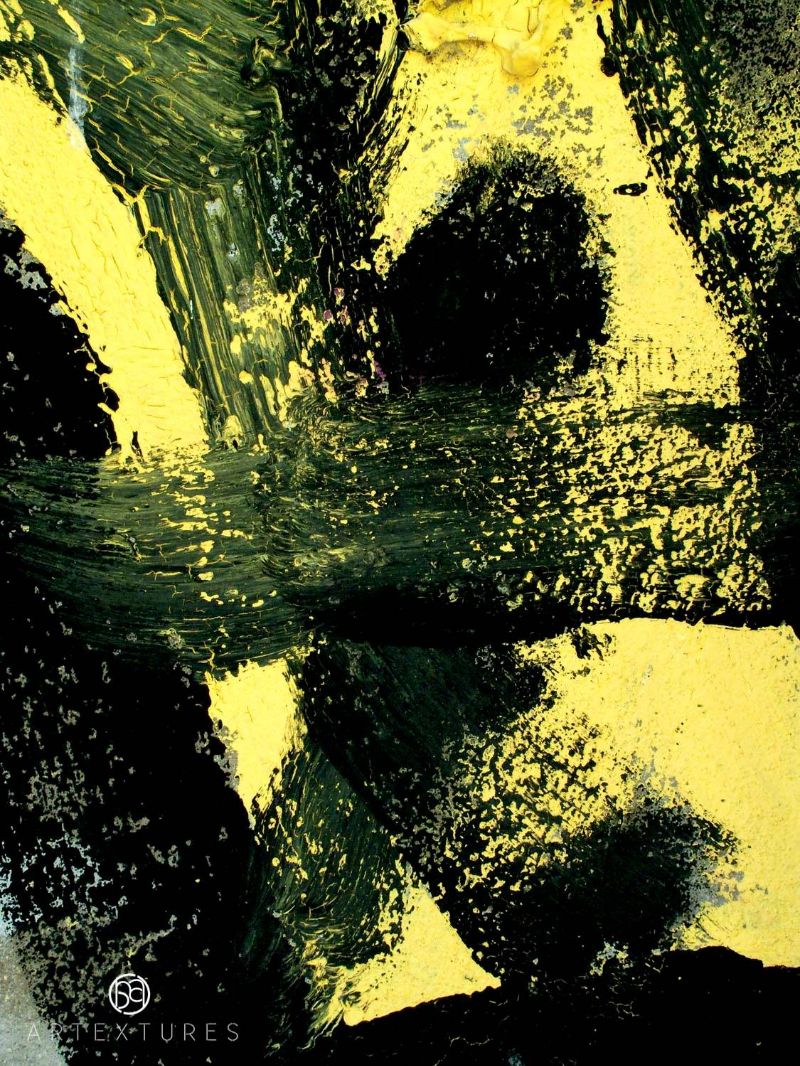 DECONSTRUCTION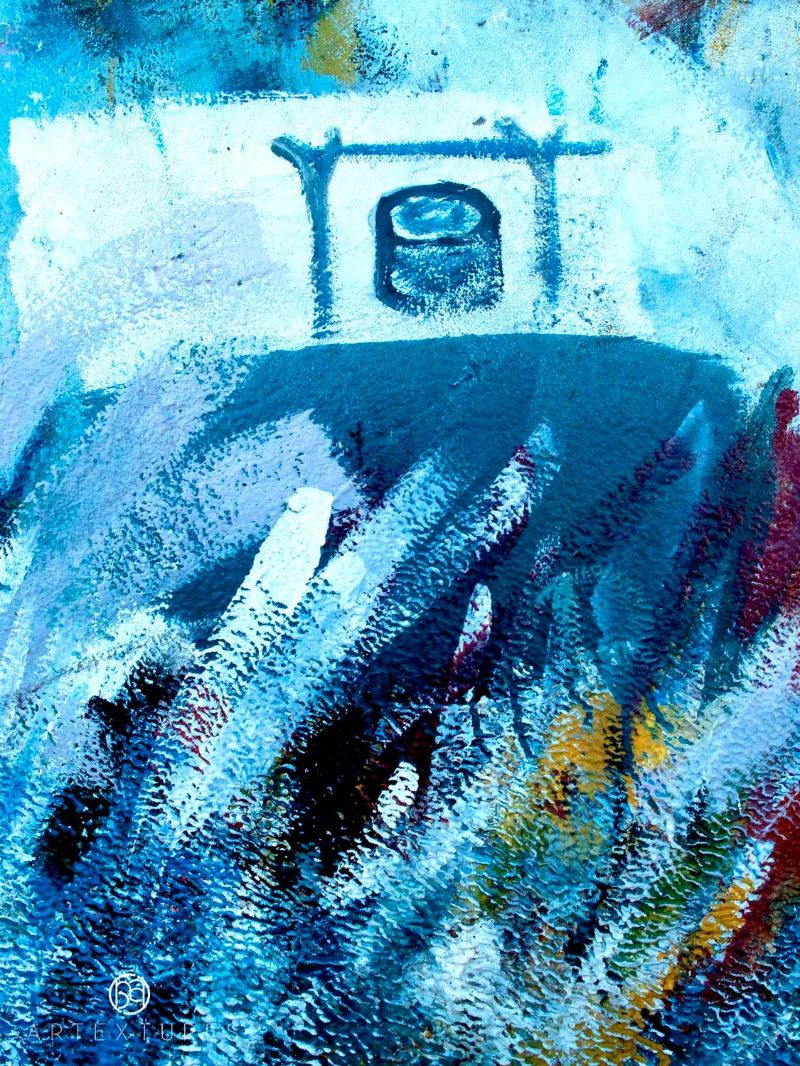 OASIS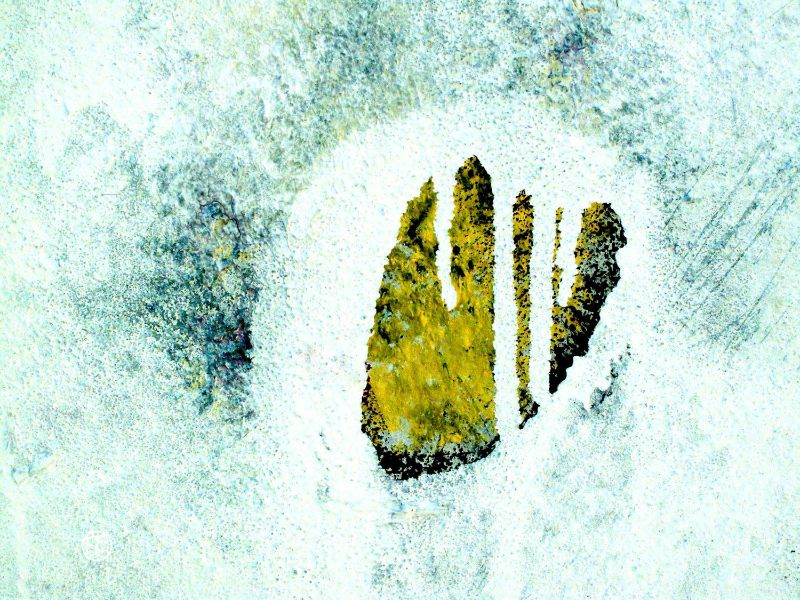 HOPE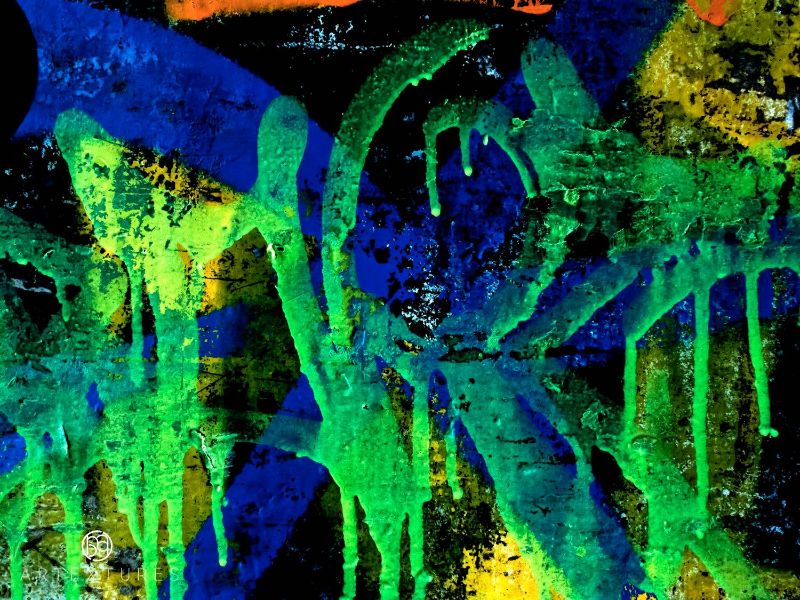 REBEL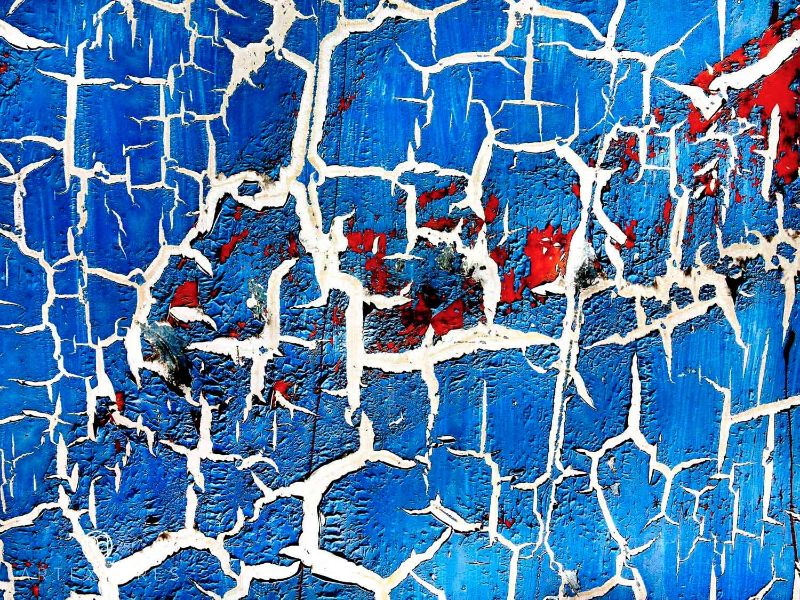 LABYRINTH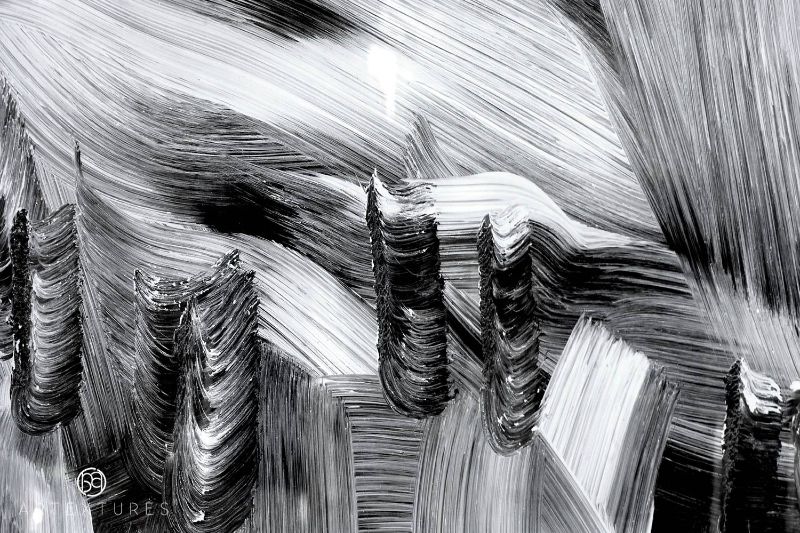 DISMISSAL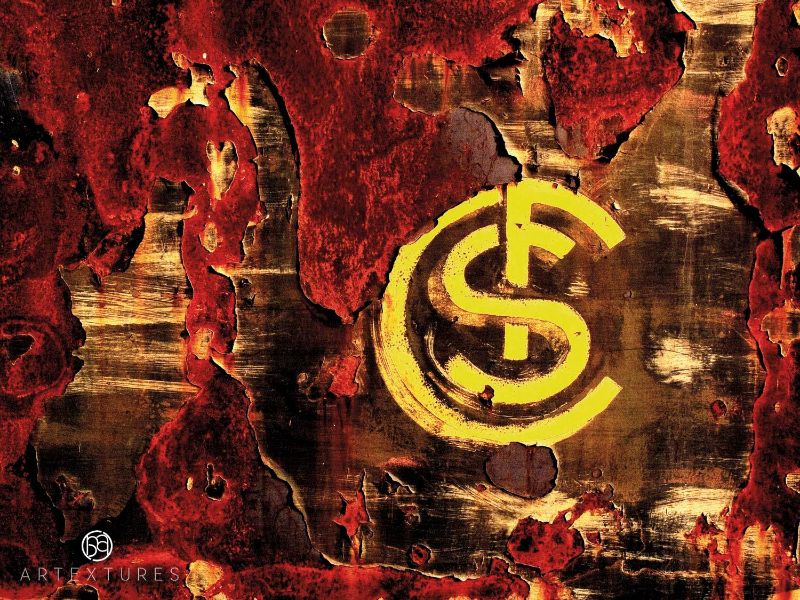 DESILLUSION
SPIRIT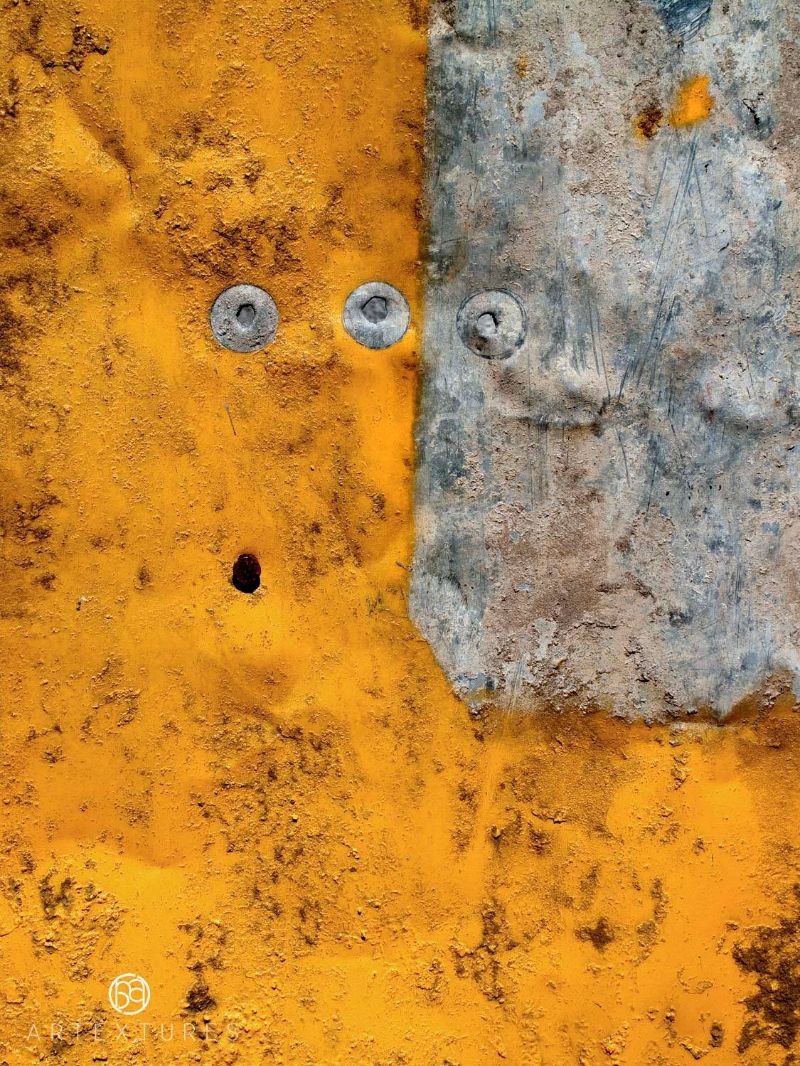 BINOME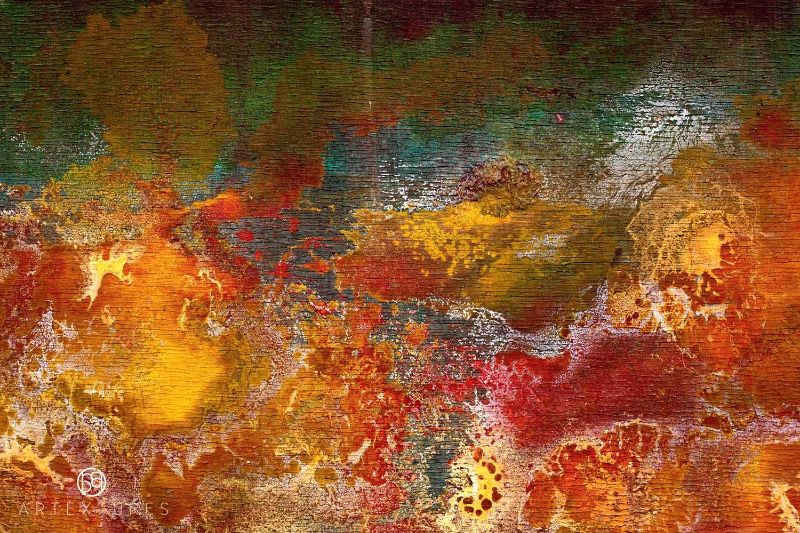 ERUPTION
PHANTOM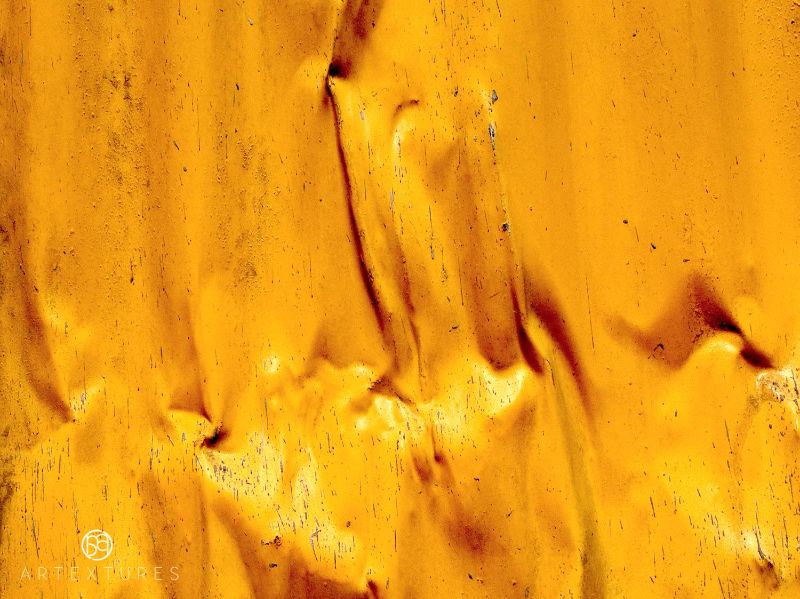 BREATH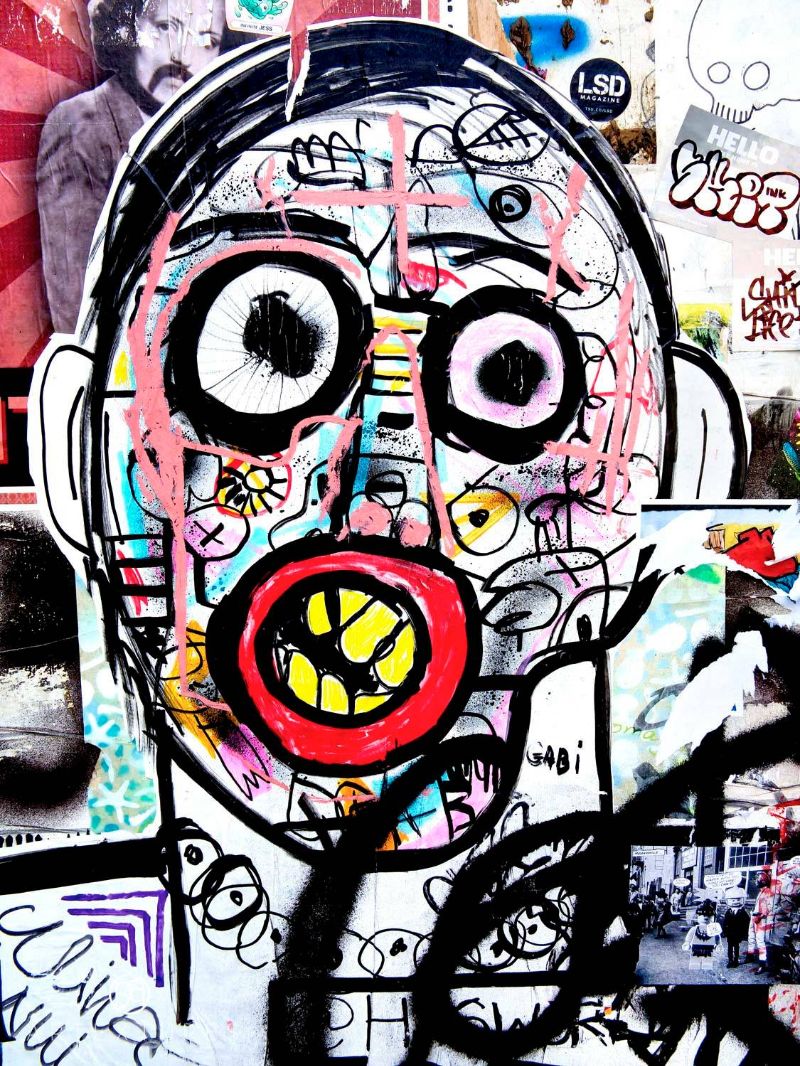 GABI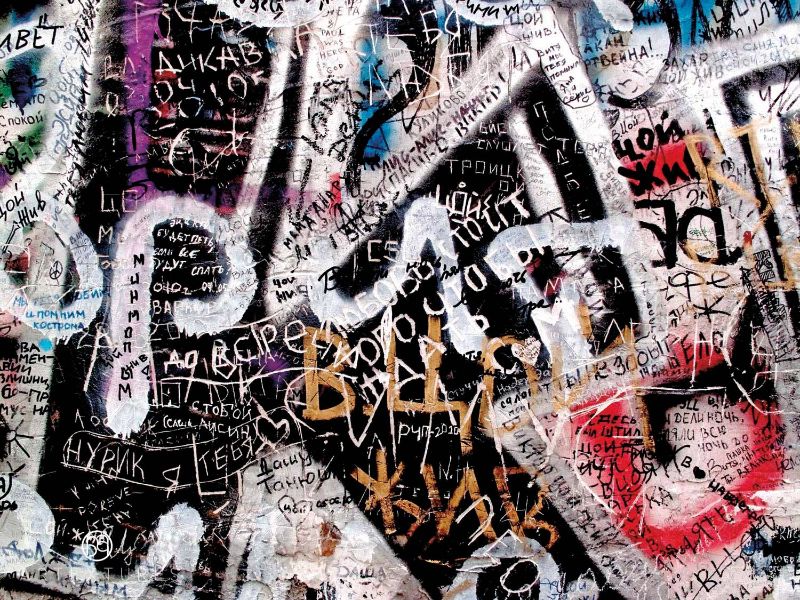 MEMORY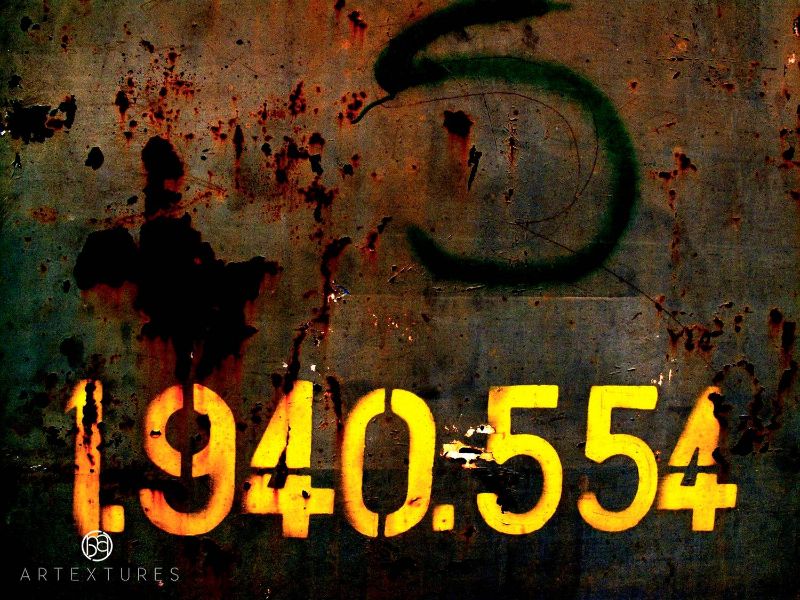 STANDARD
IMPRINT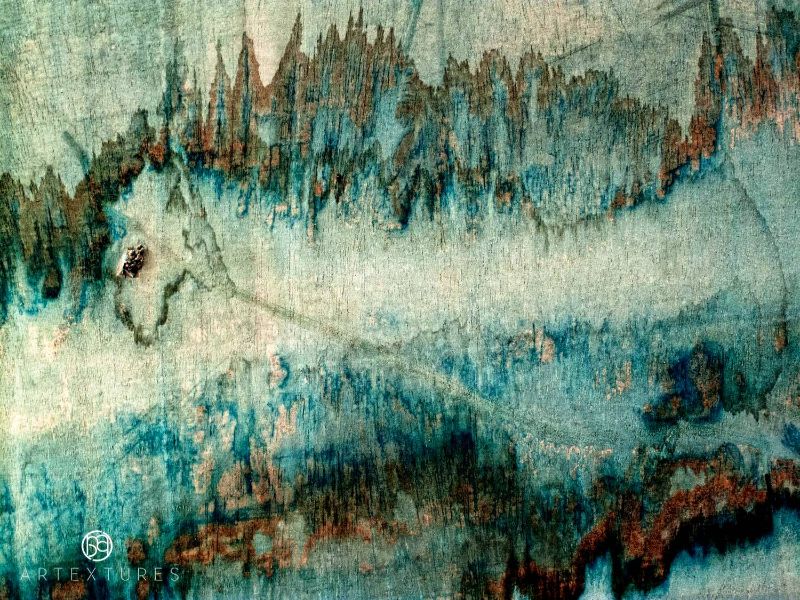 RUPESTRIAN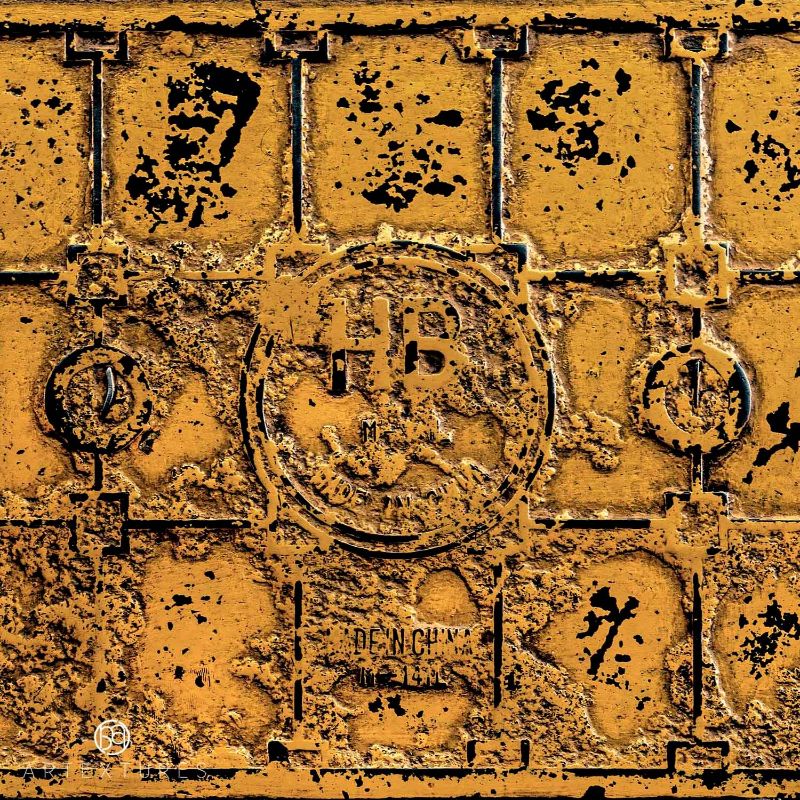 UNDERGROUND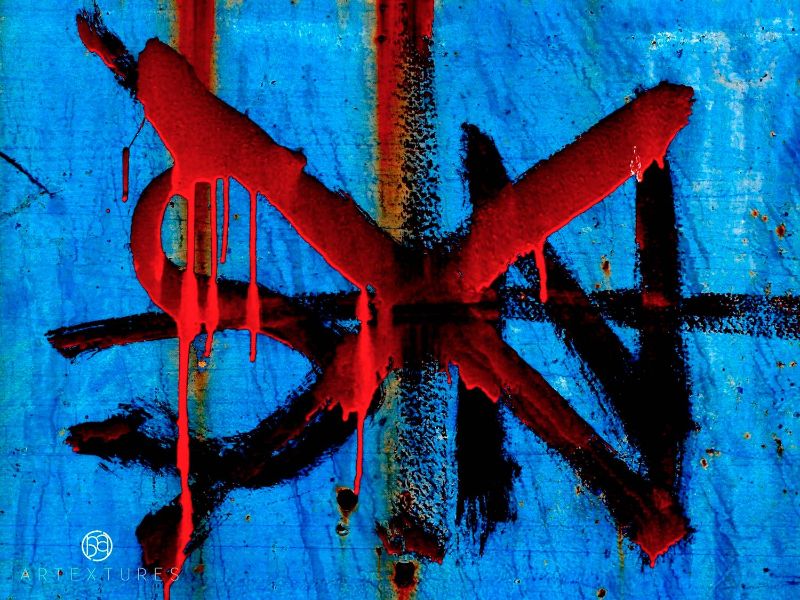 NONSENSE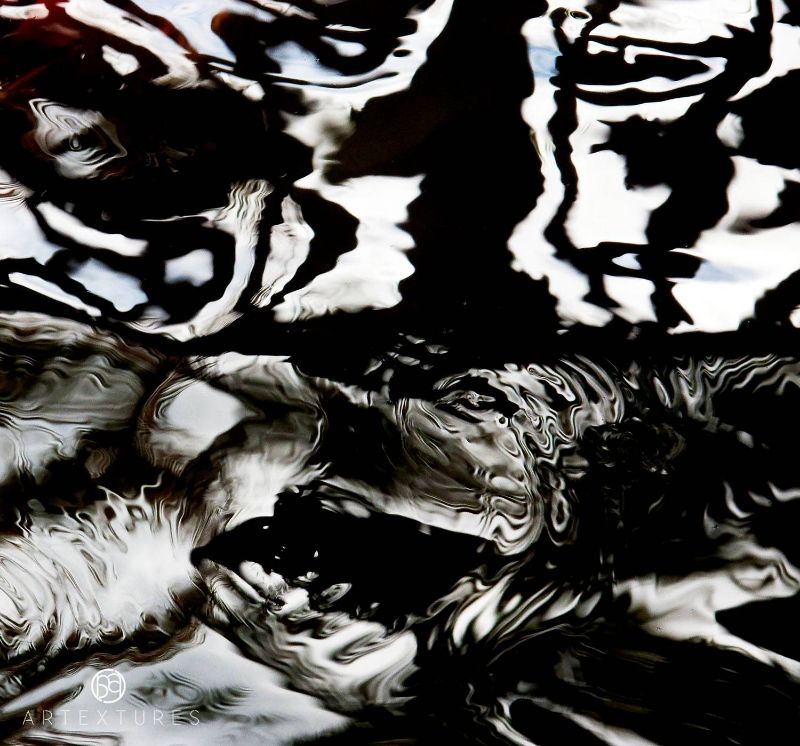 LIQUEFACTION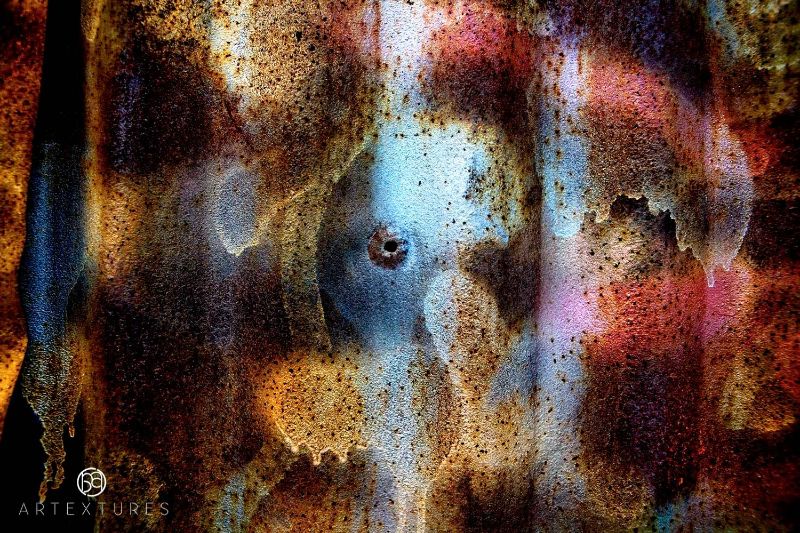 REFERENCE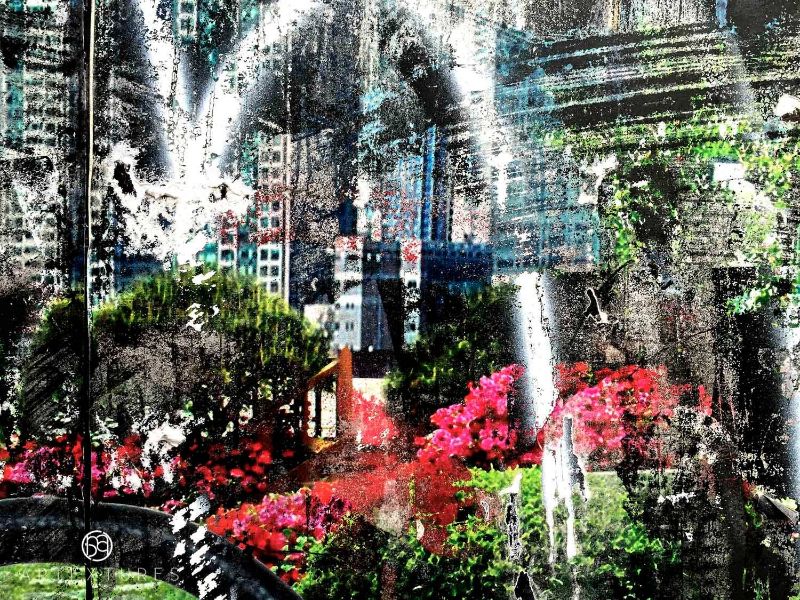 PARIS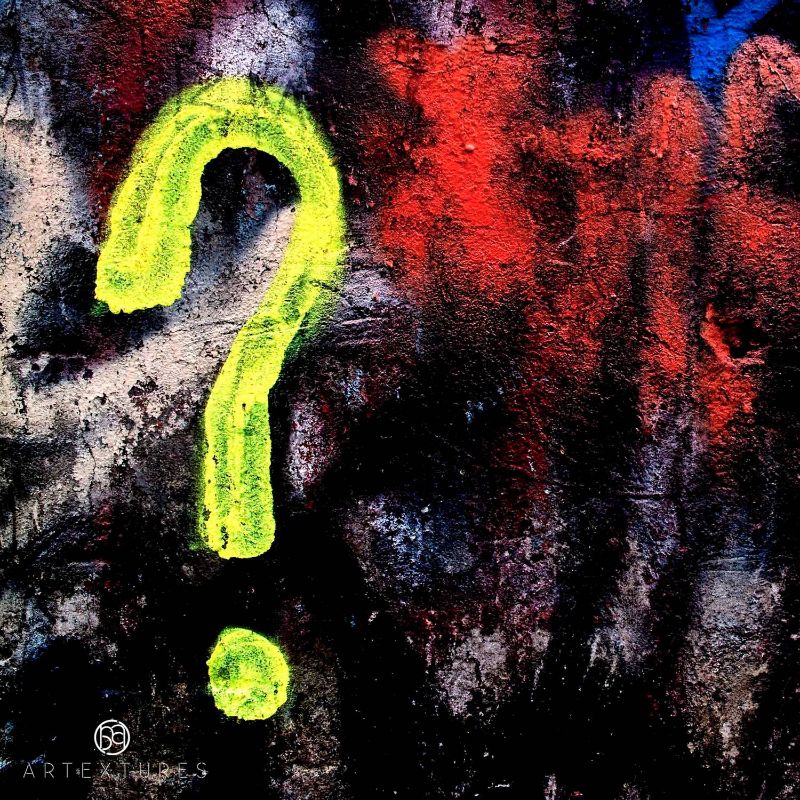 WHY NOT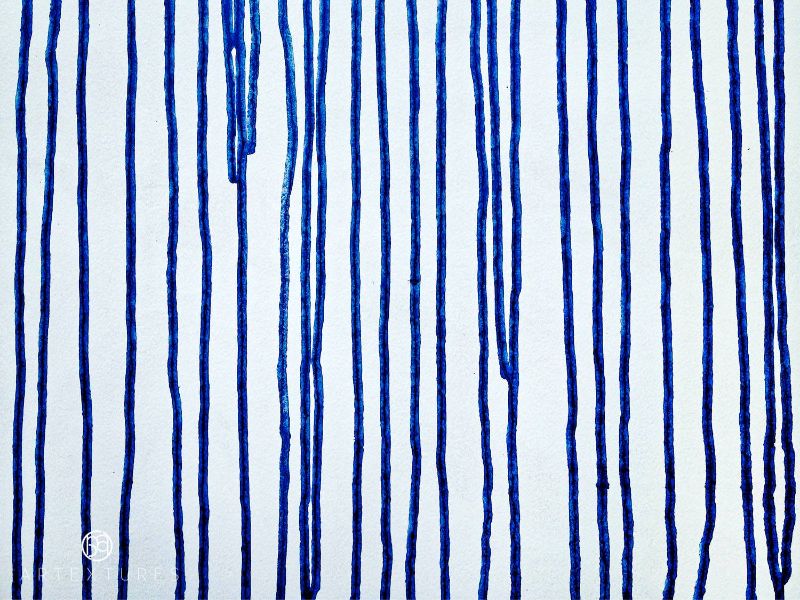 TRAJECTORY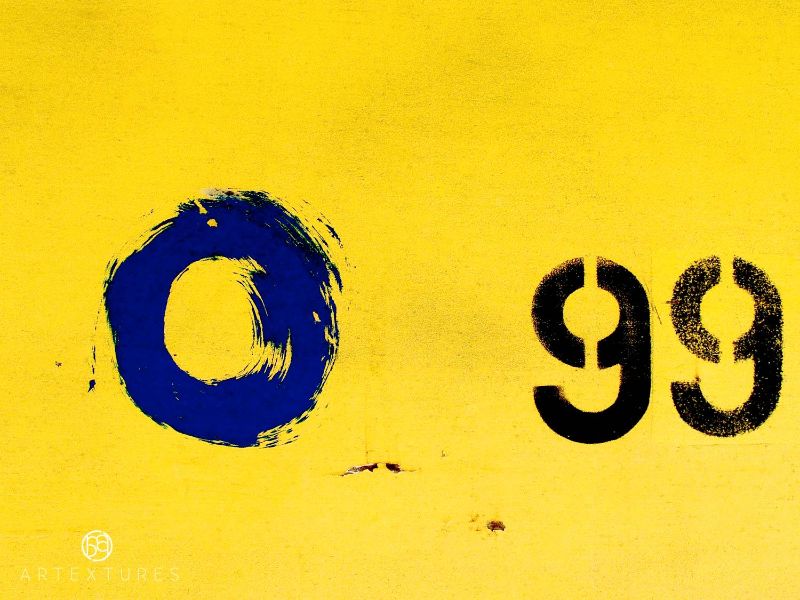 100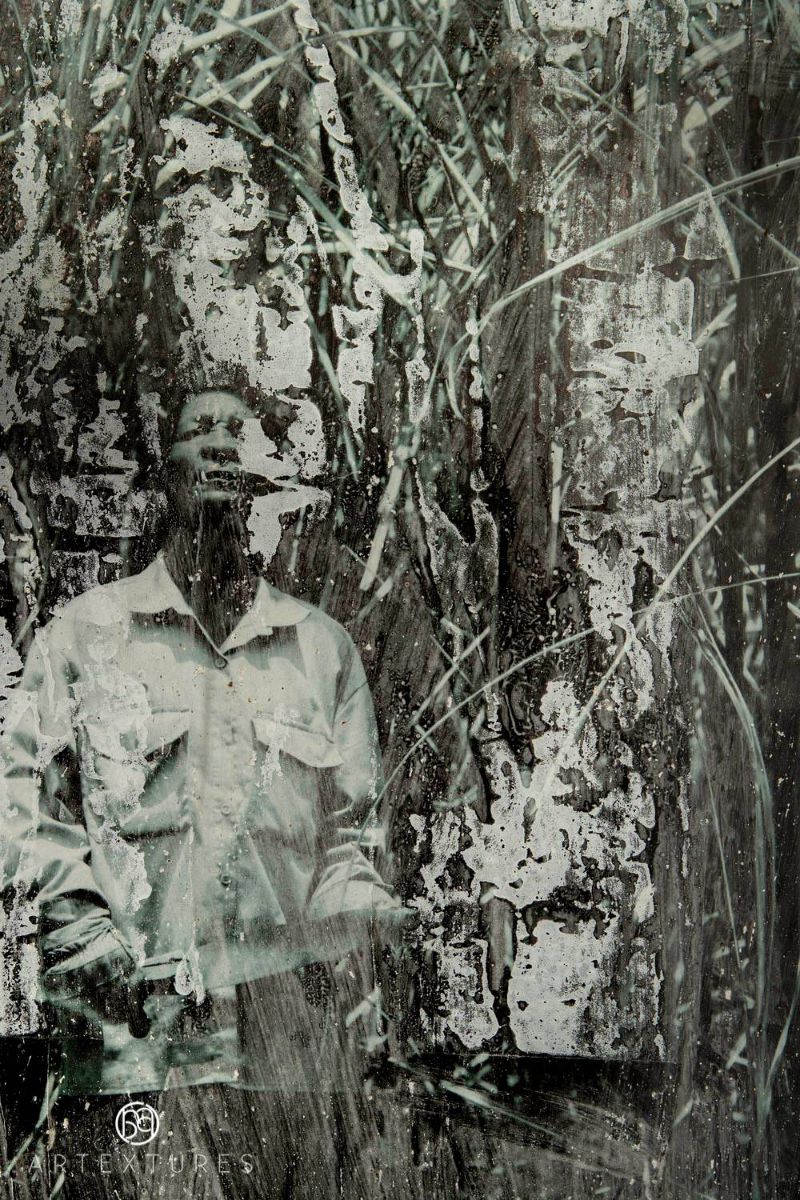 THE REBEL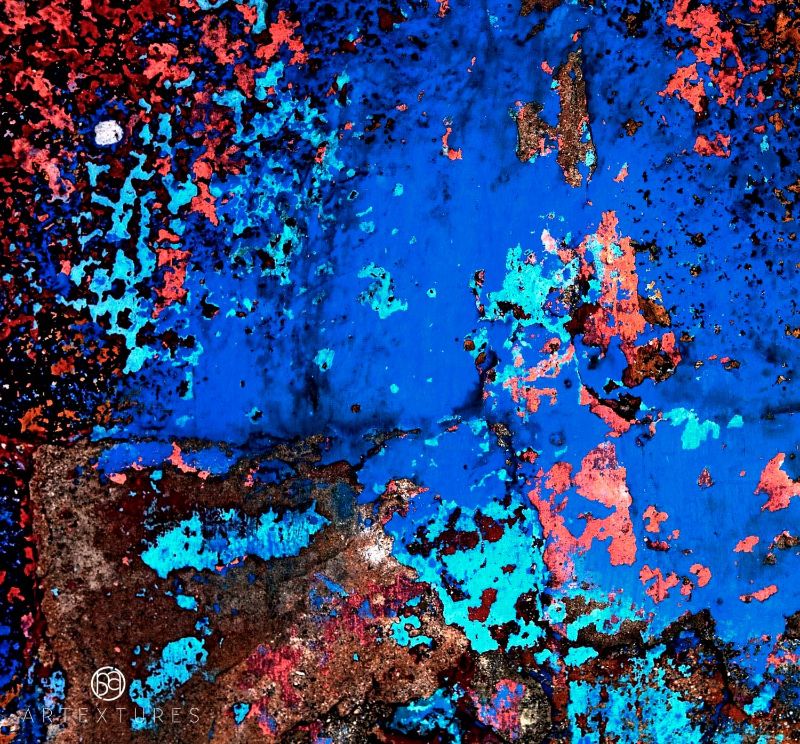 FUSION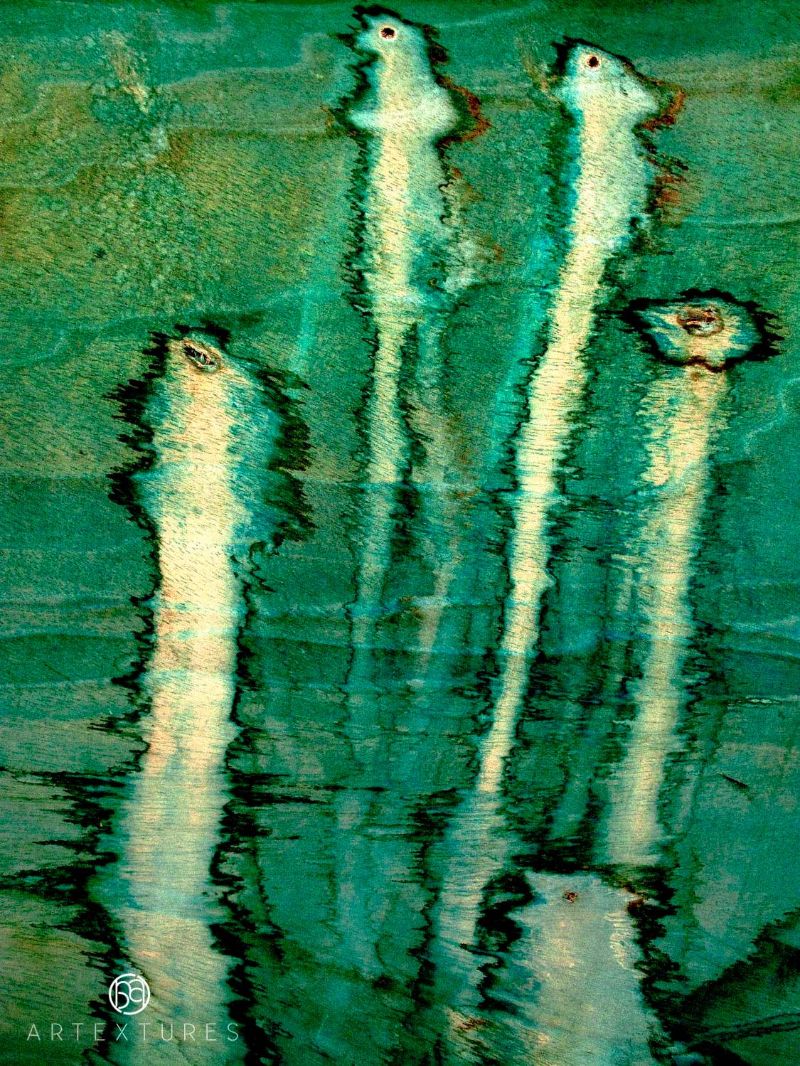 CHOREOGRAPHY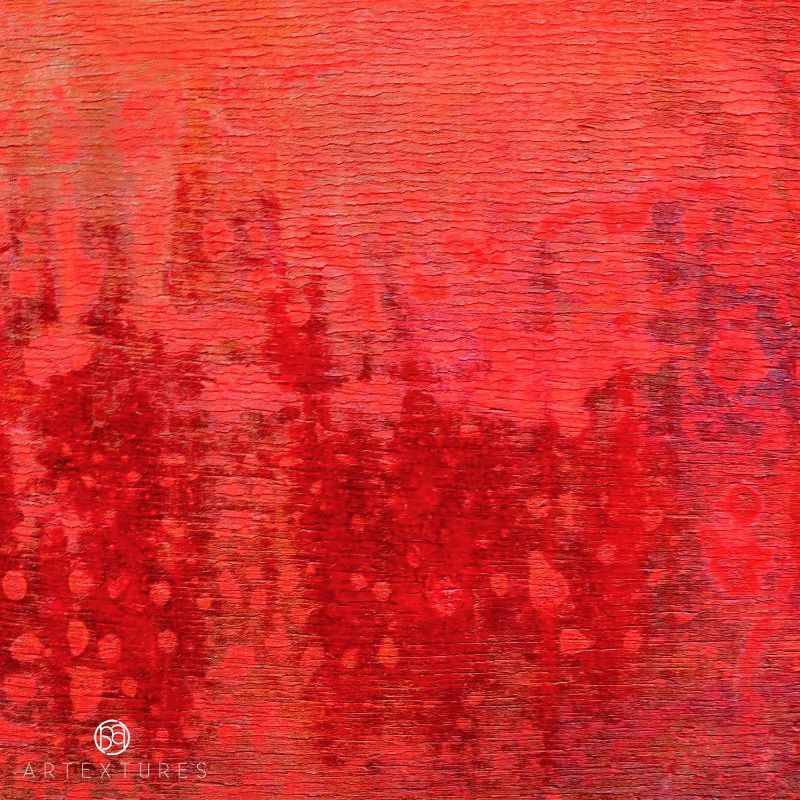 INTENSE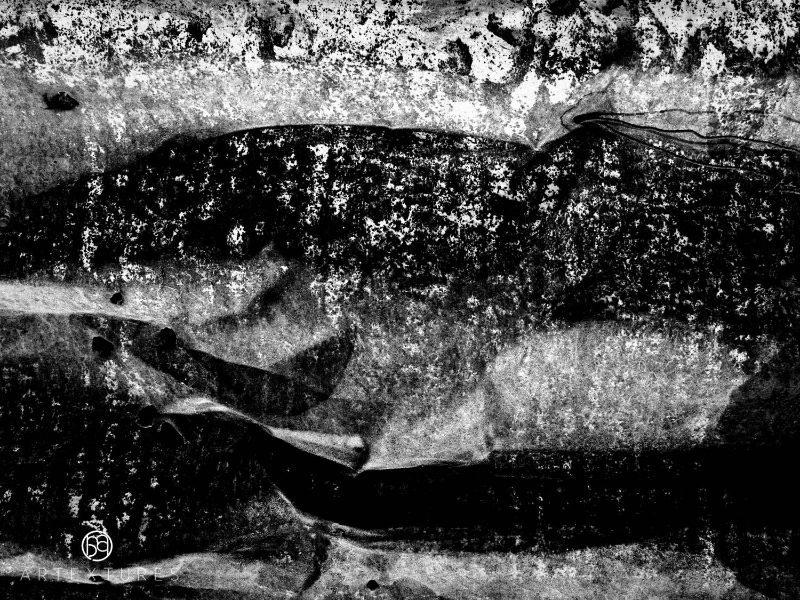 GLOOM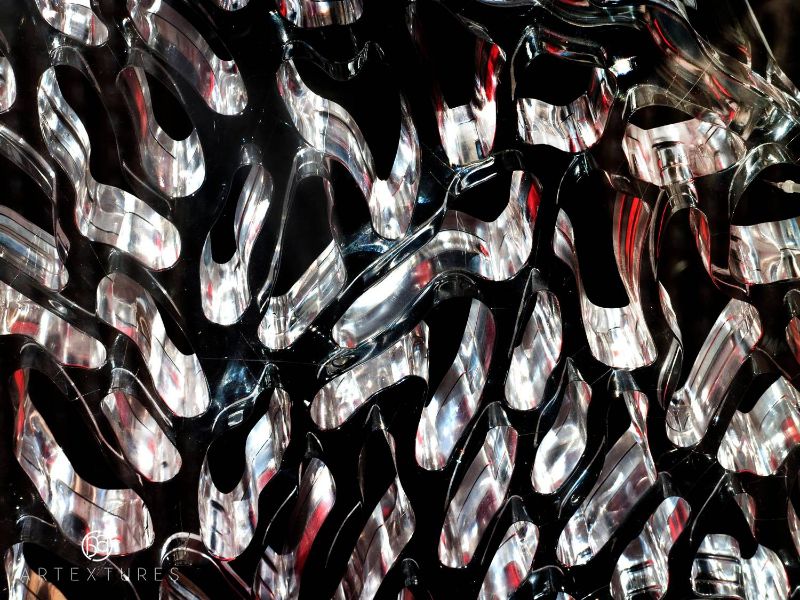 ILLUSION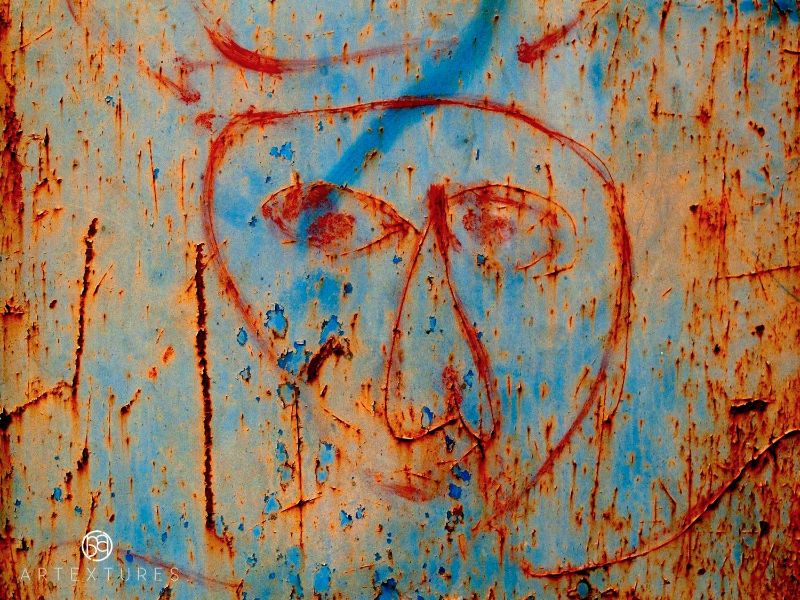 WITNESS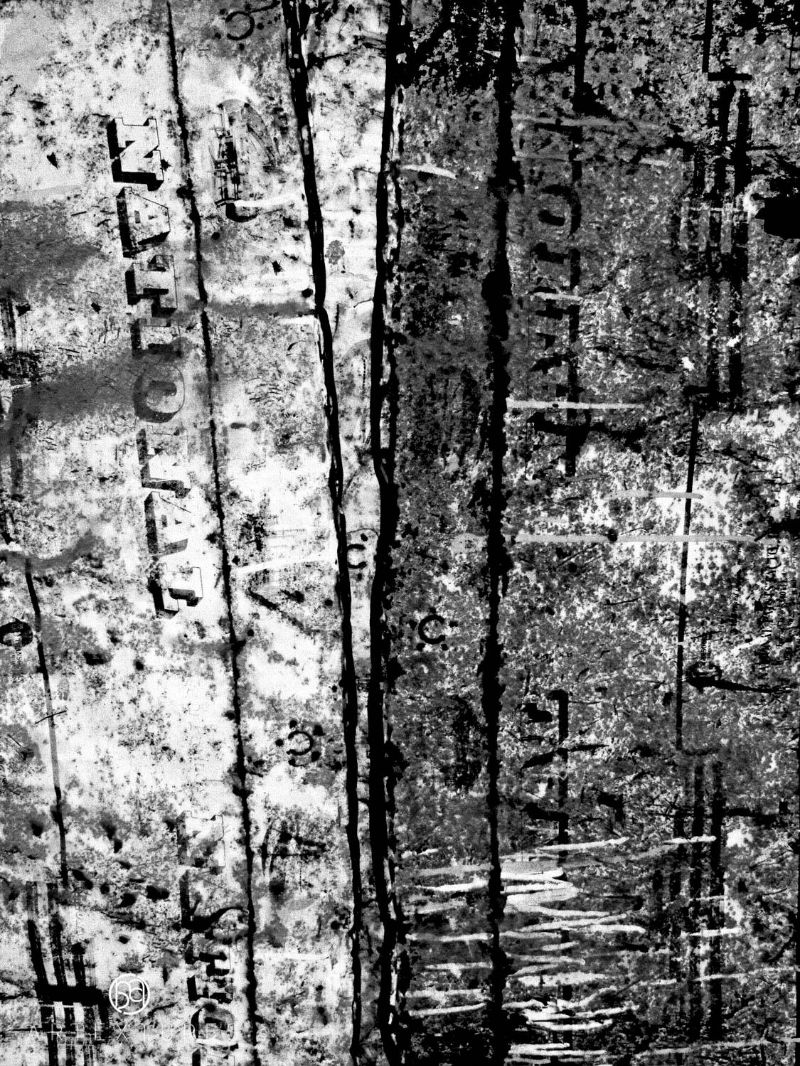 SILENT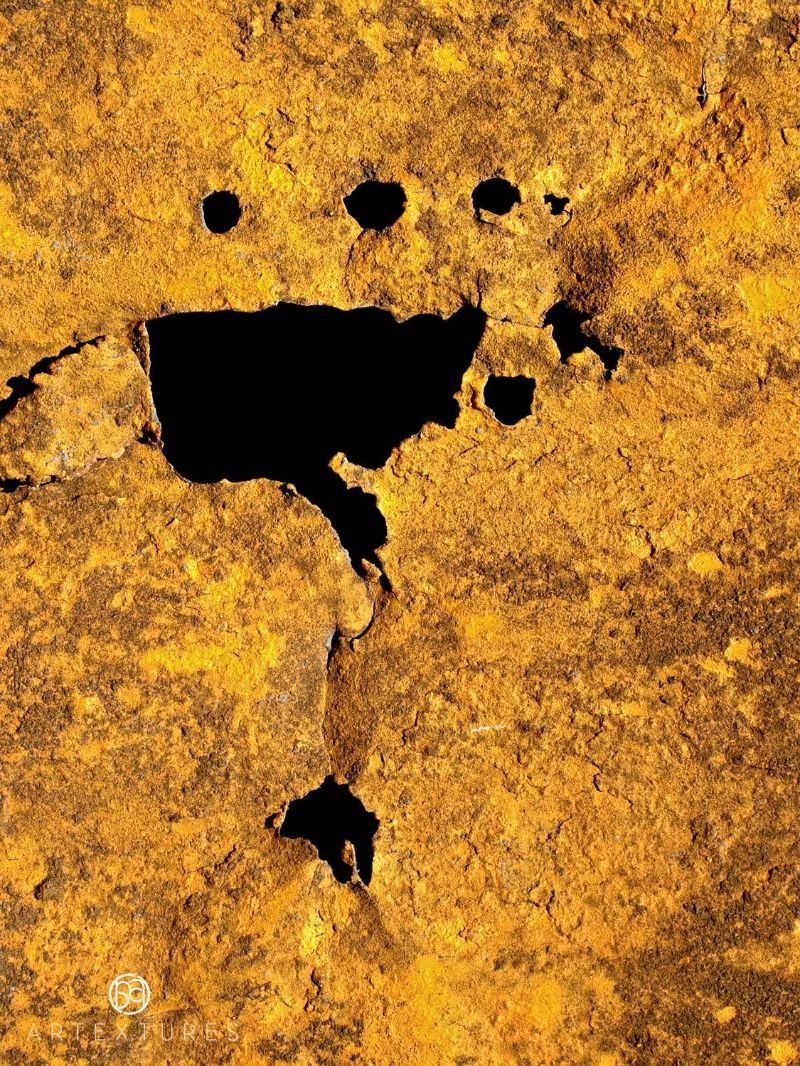 BLACK HOLE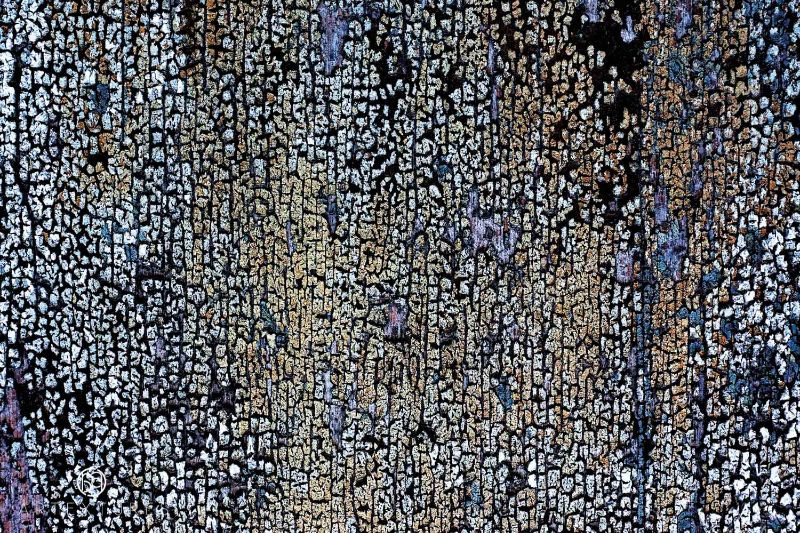 SCENT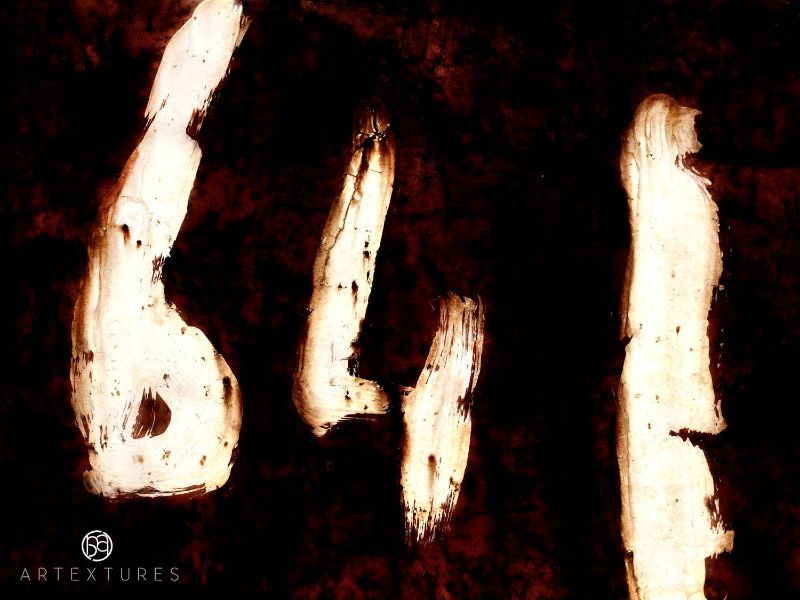 11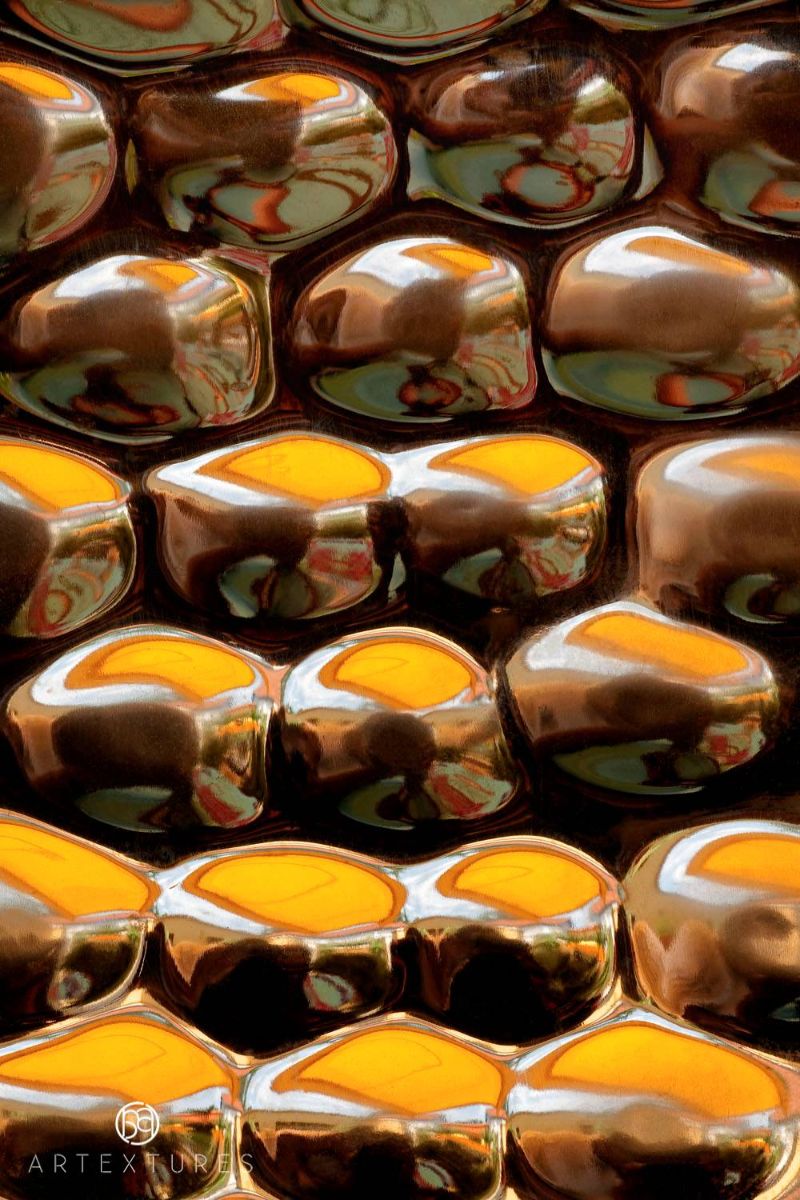 REFLECTION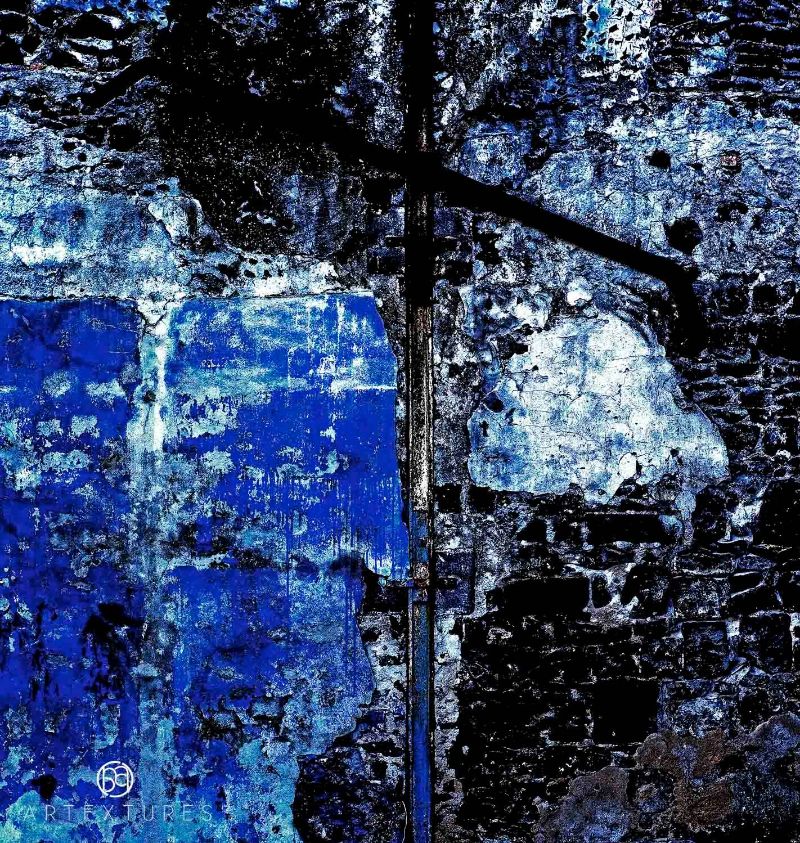 BALANCE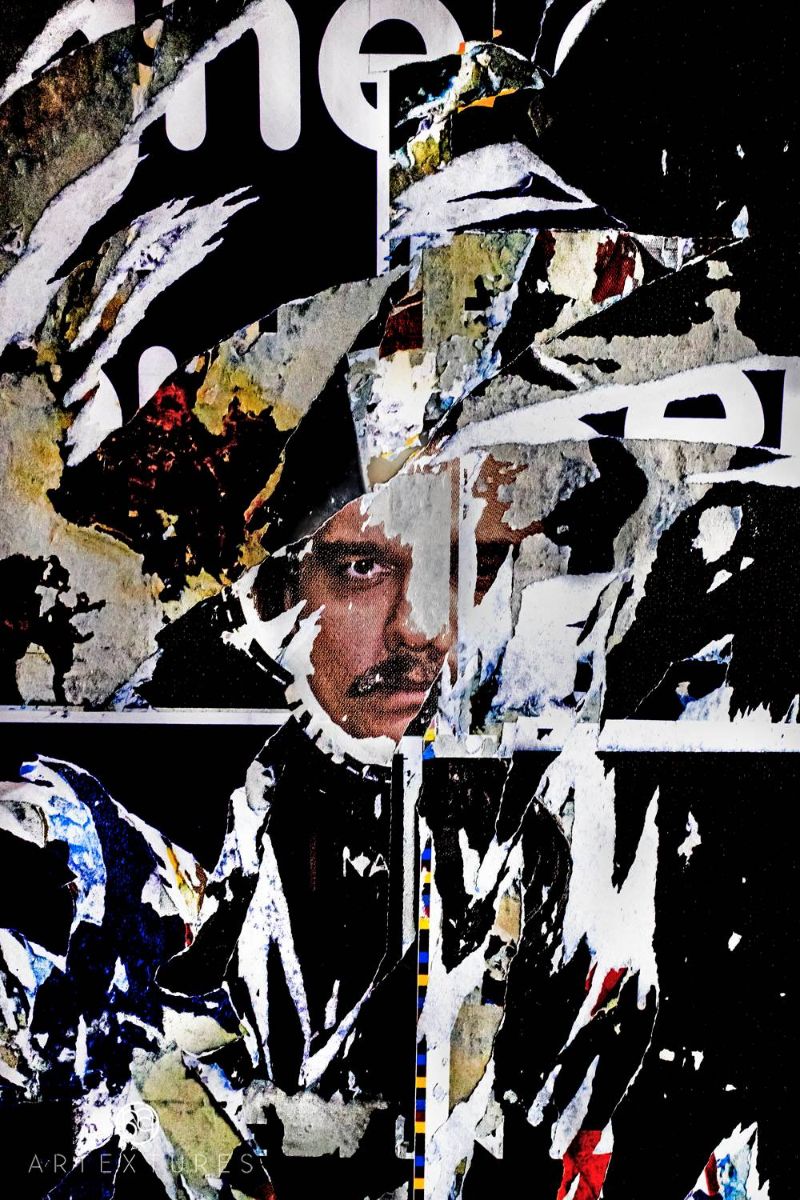 SURVIVOR

ENERGY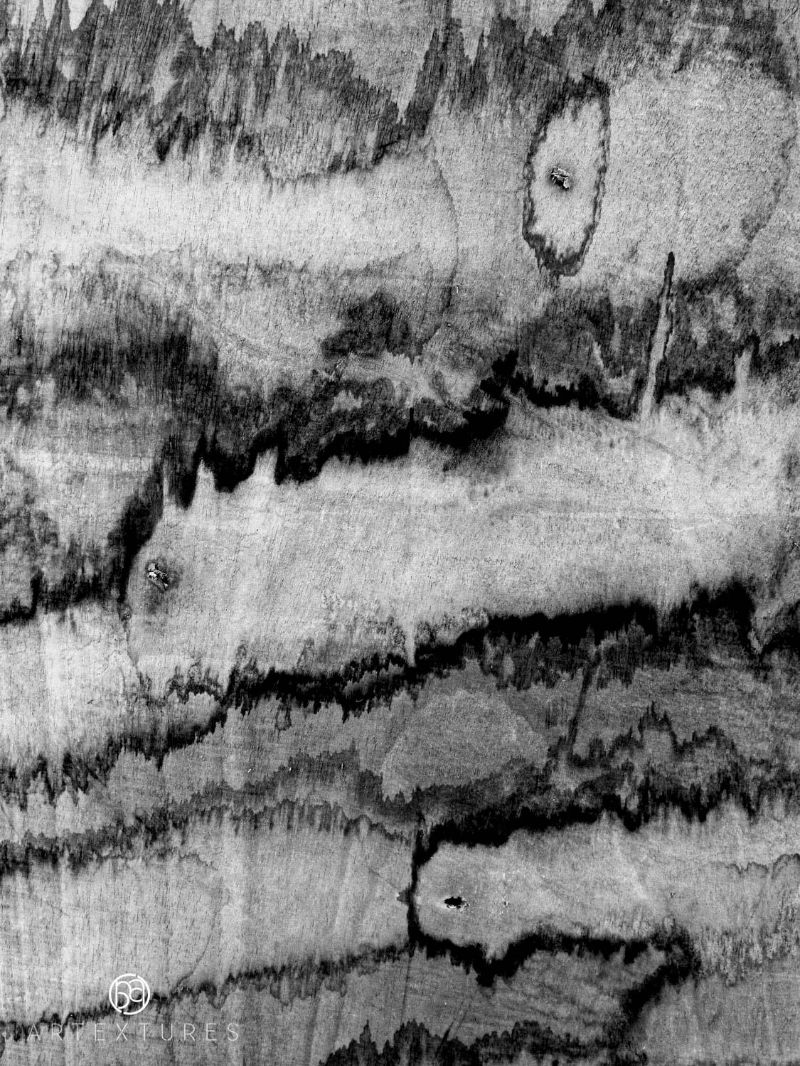 MUTANT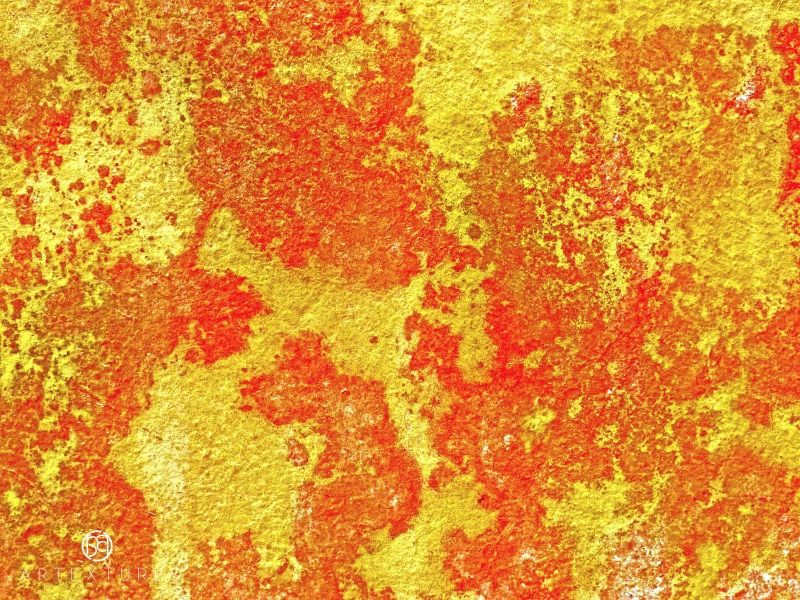 FLAME

BE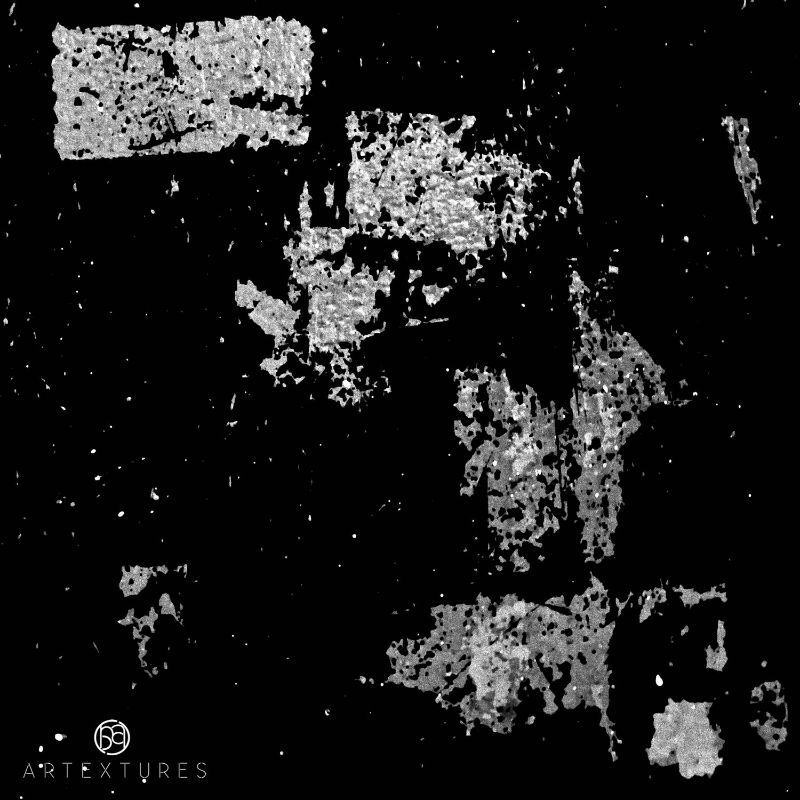 REVERIE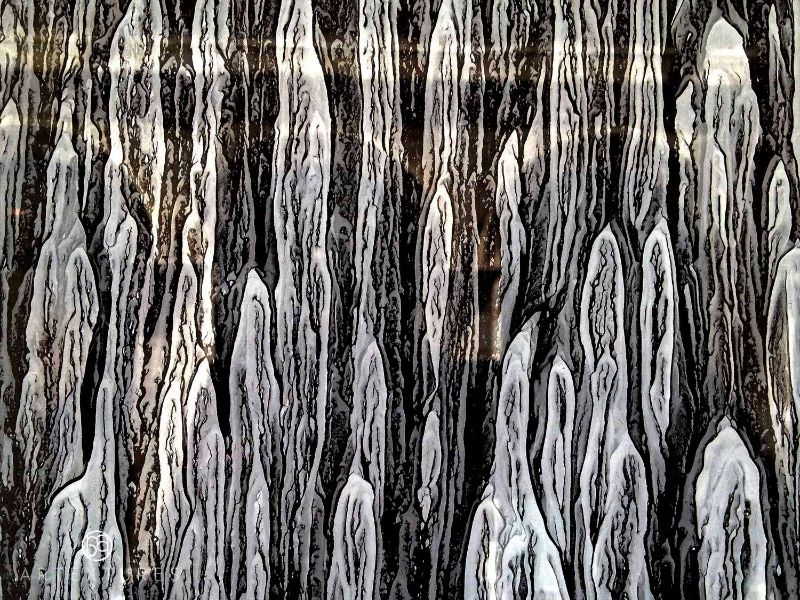 MYSTIC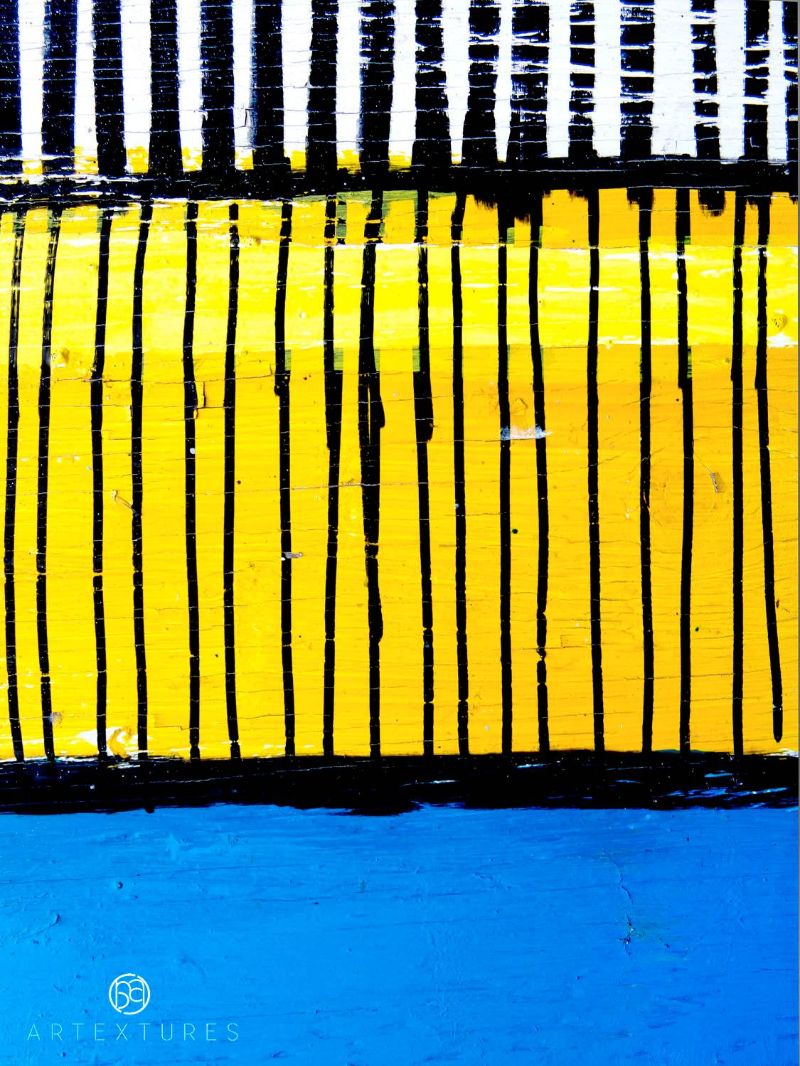 CONFINEMENT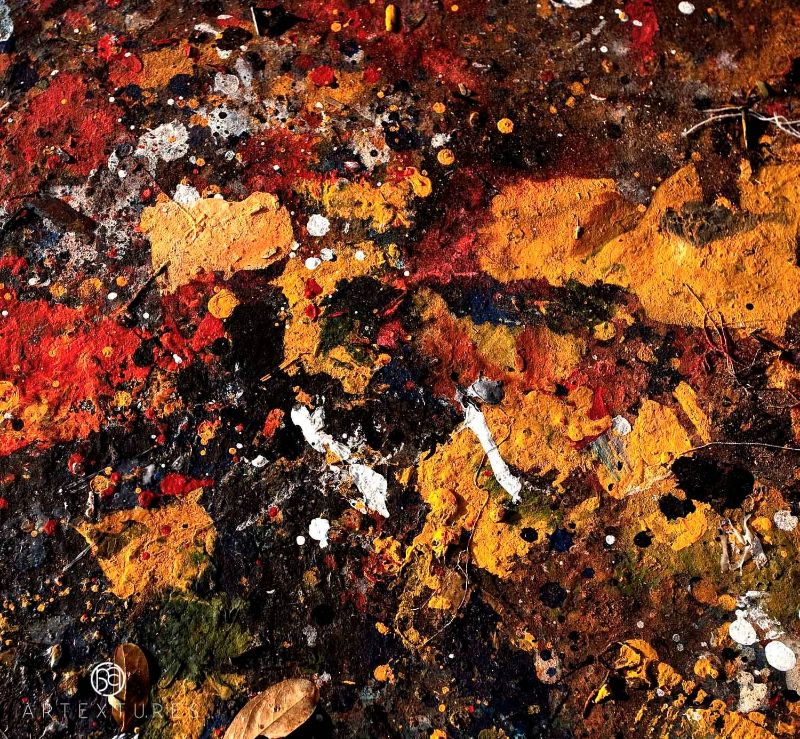 METISSE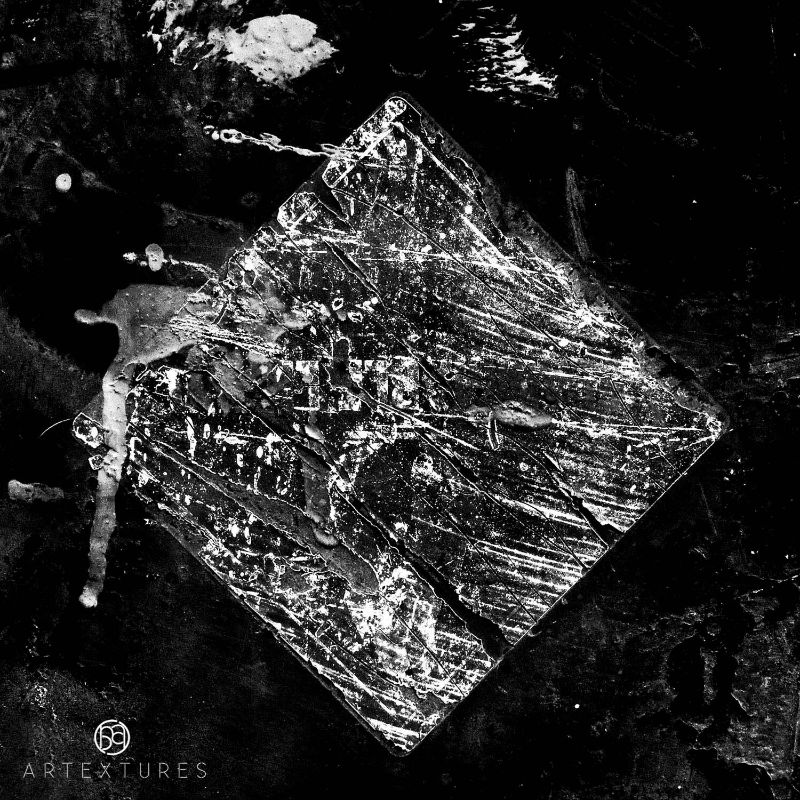 EQUATION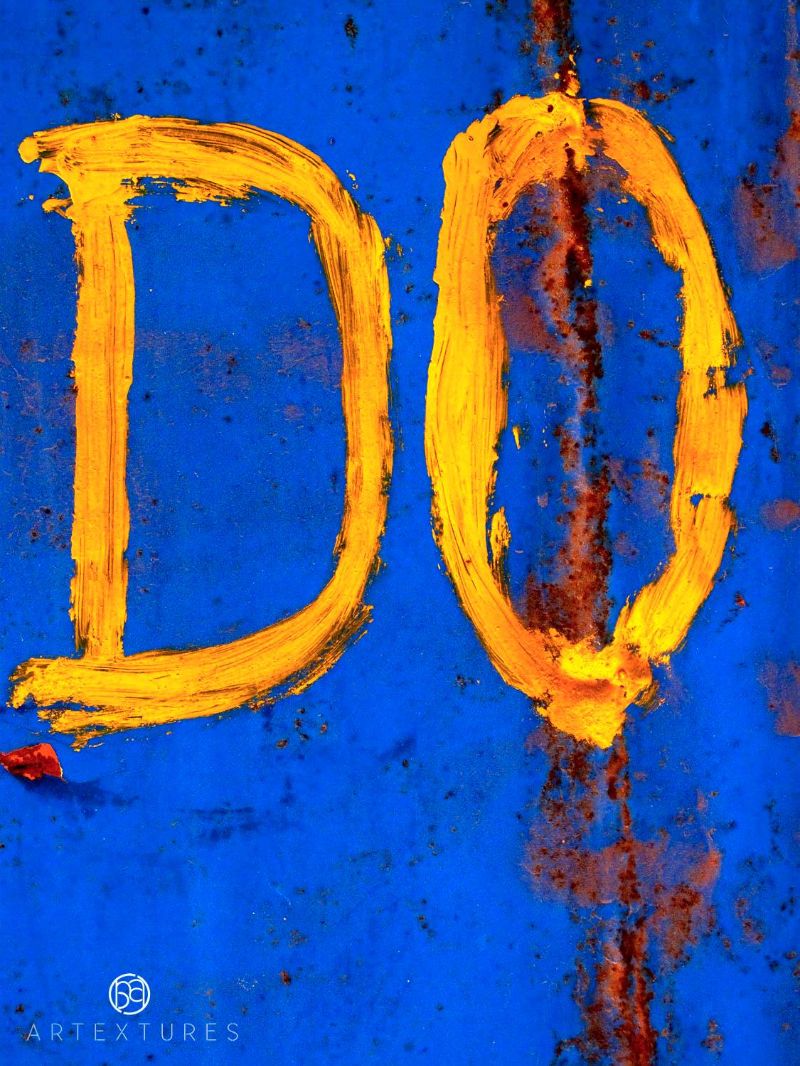 DO IT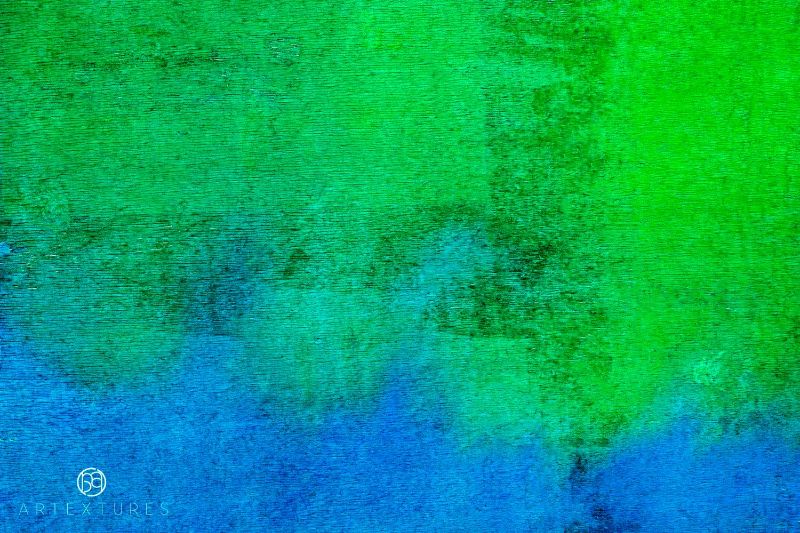 DREAM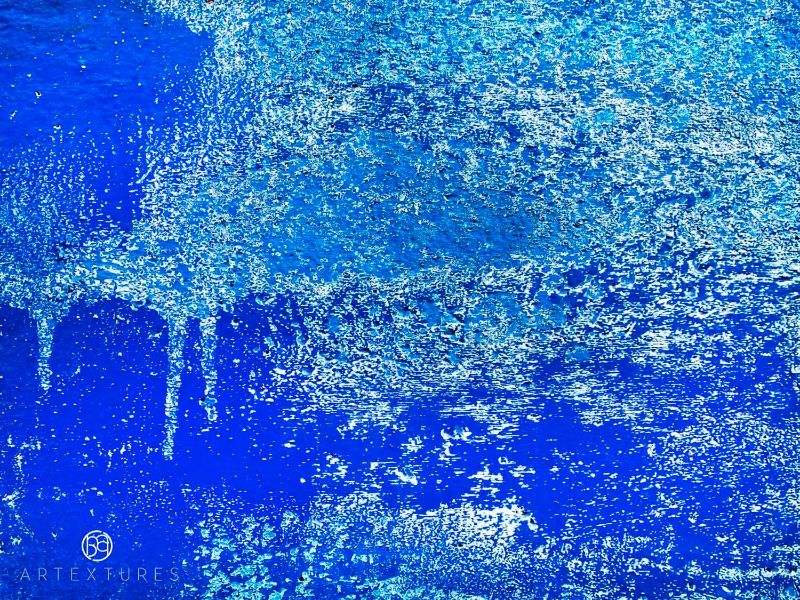 SERENITY

This website was started with Mobirise